New Orleans is not only a city with lots of food, art and culture but it's also a city with lots of diverse architecture and doors.
On a recent family trip to New Orleans I saw great examples of what doormen and women do in another tourist city. I have found learning what is done in other cities helps me support customers in the metro NYC and NJ area. Check out my photos of New Orleans!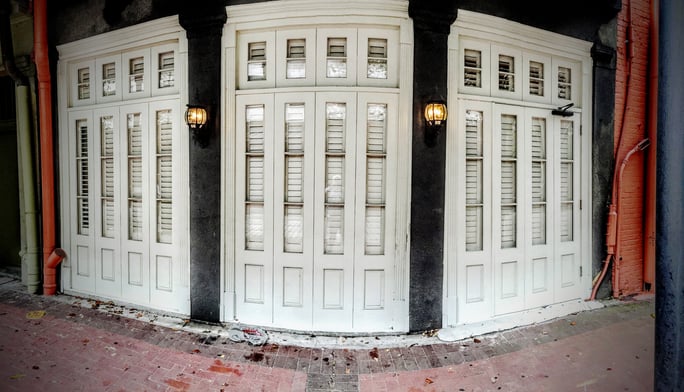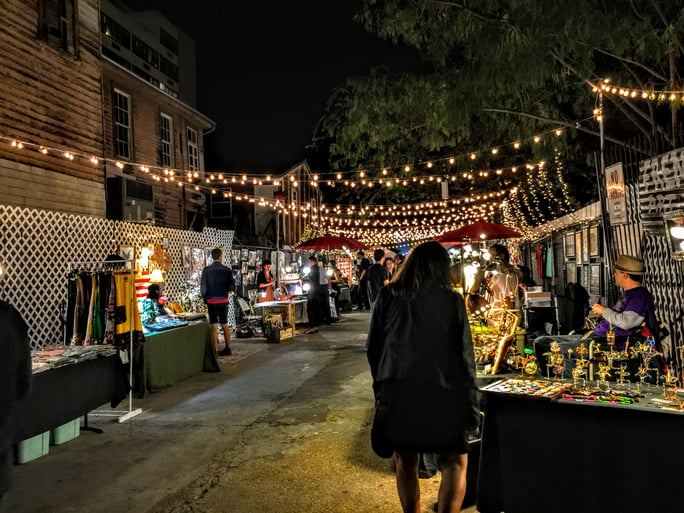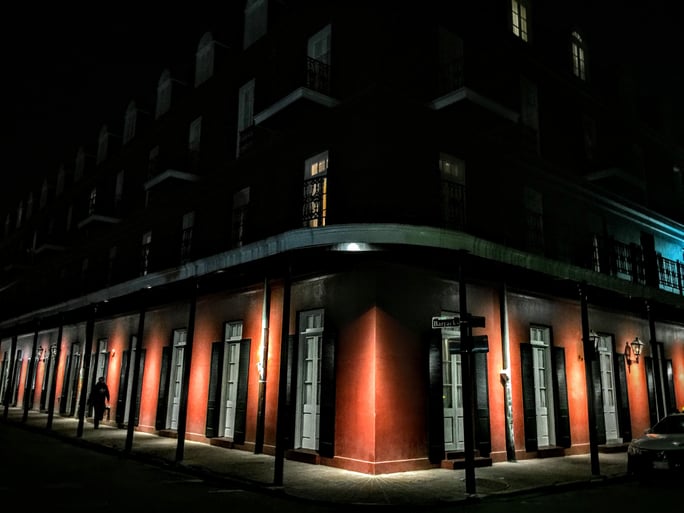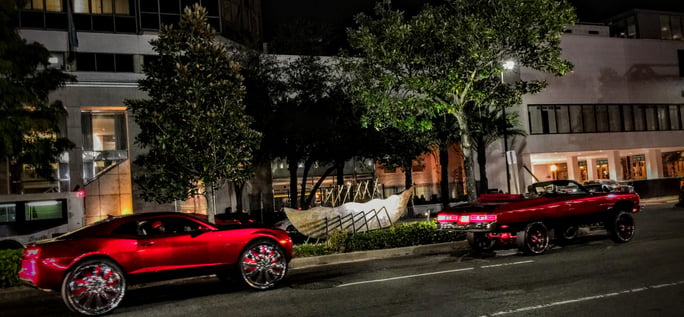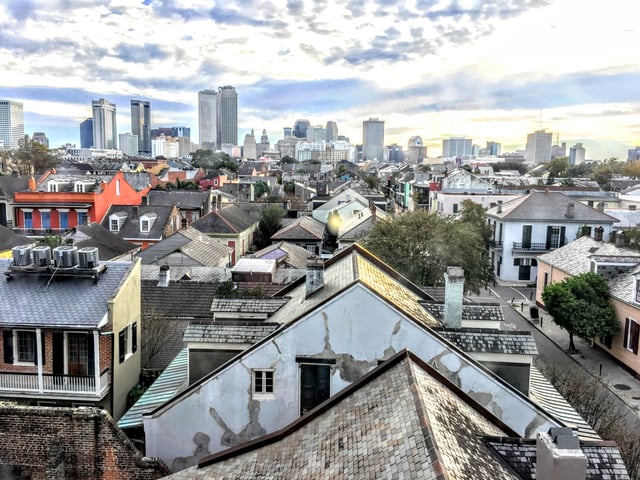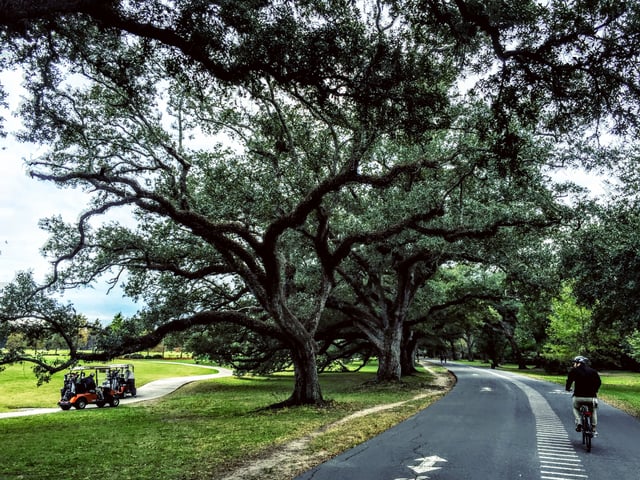 ---
Private Condo Parking Garage Door with Wood Grain Finish
*** This installation is specifically by our friends at Overhead Door Company of New Orleans ***
Photo Credit for Next Five Photos: Overhead Door Company of New Orleans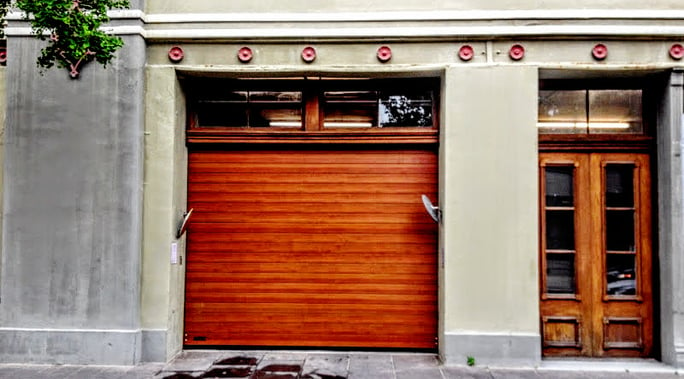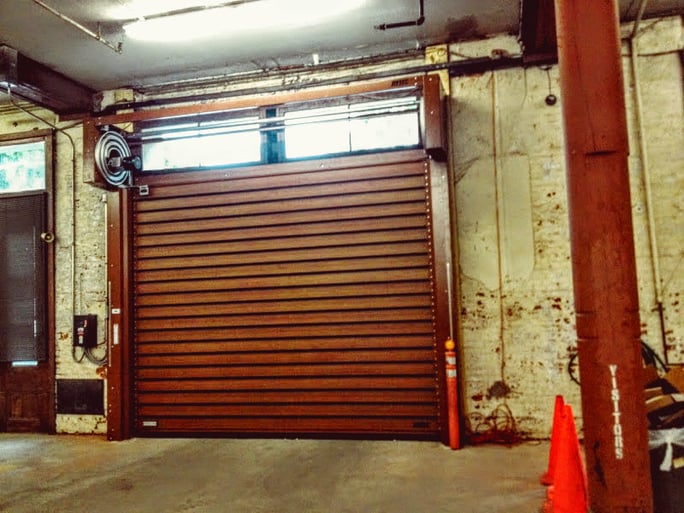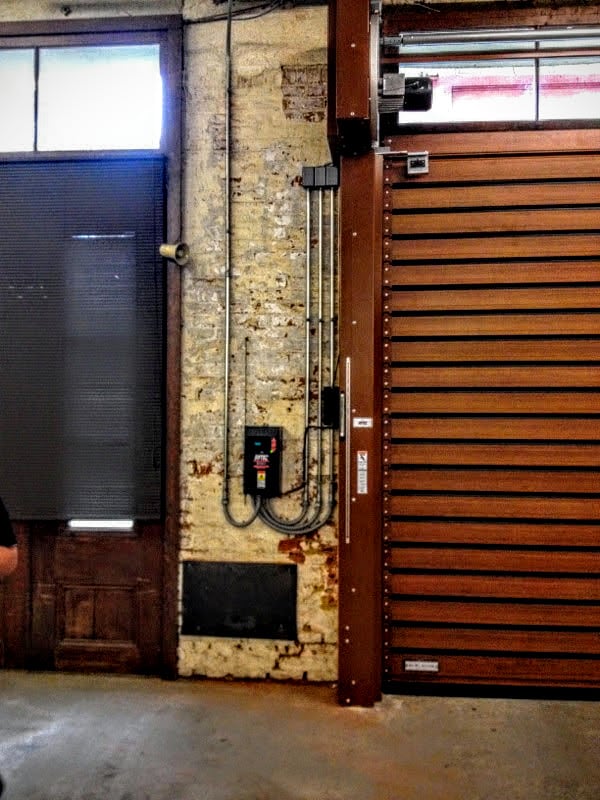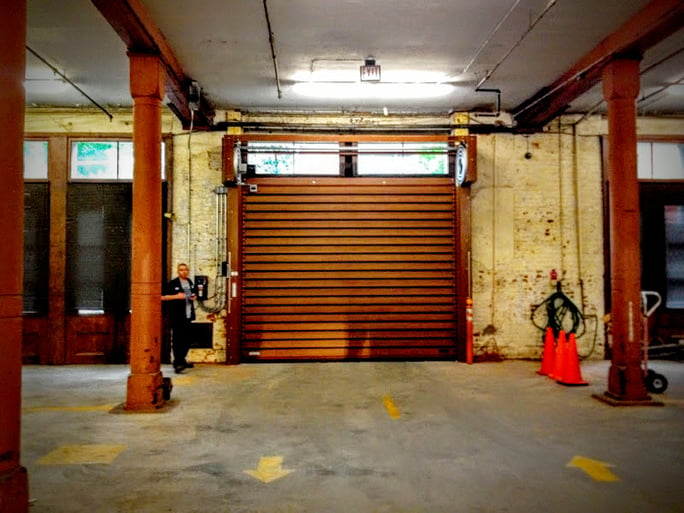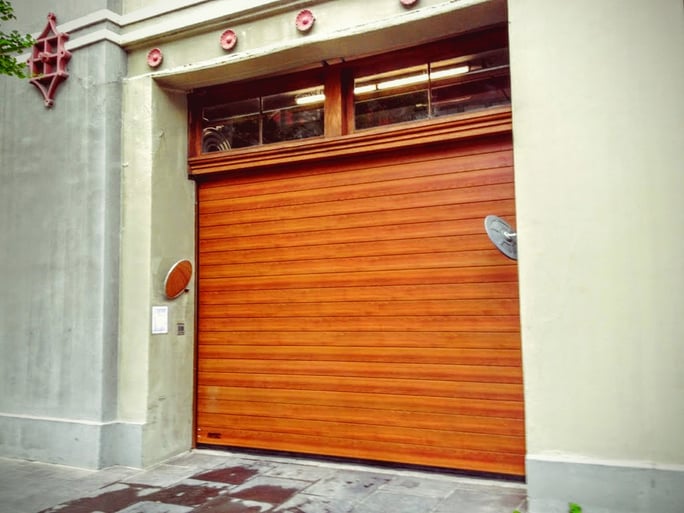 ---
Near Cruise Line Dock: Aluminum shutter for a ticket booth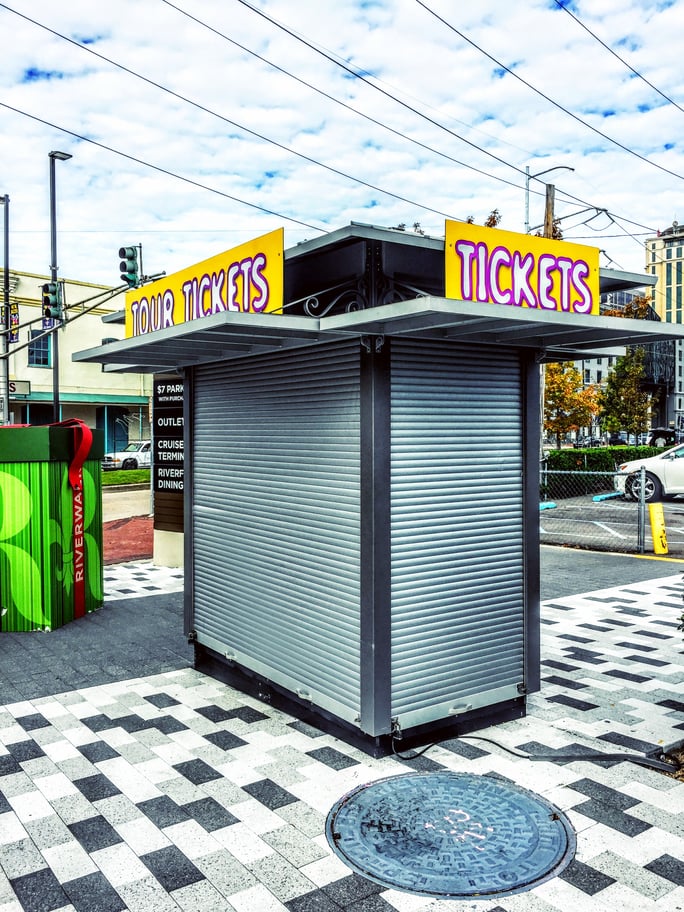 ---
Rolling Metal Door for a Public Parking Garage
---
Fulton Street: Countertop Aluminum Glass Garage Doors for Restaurant Bar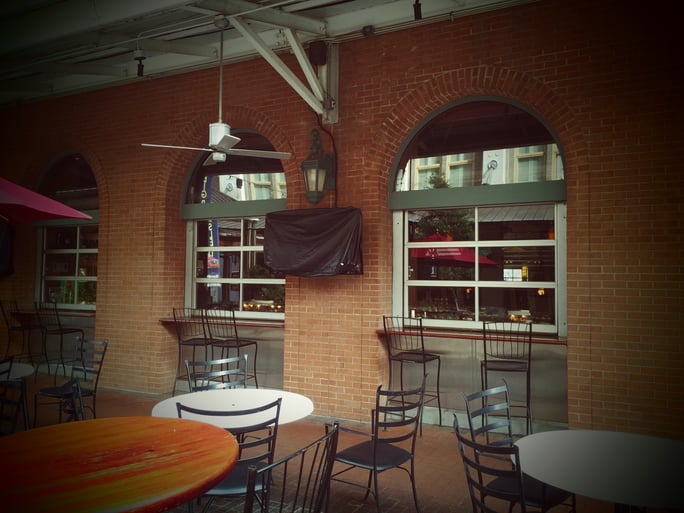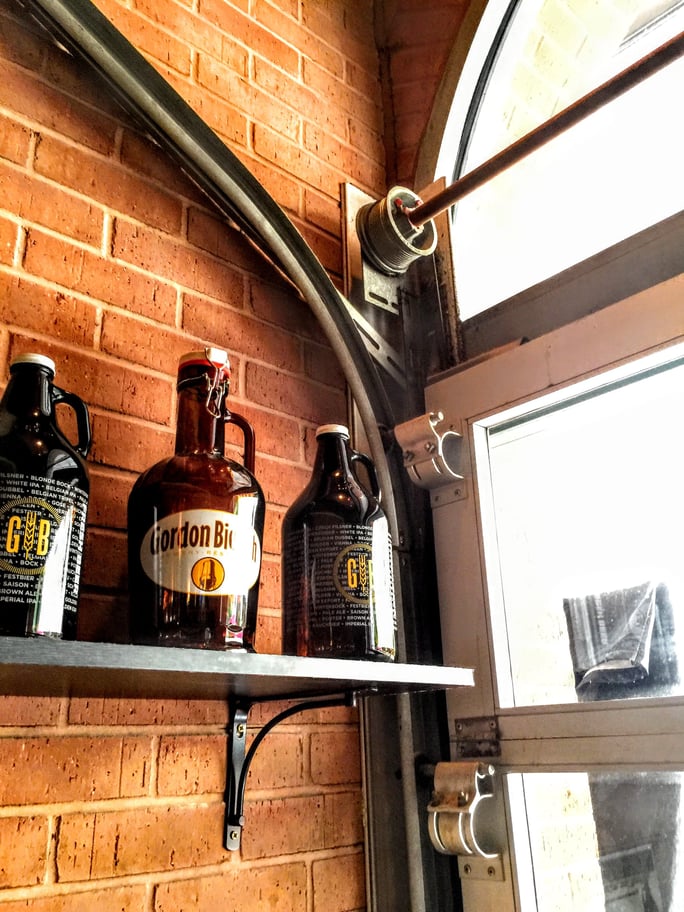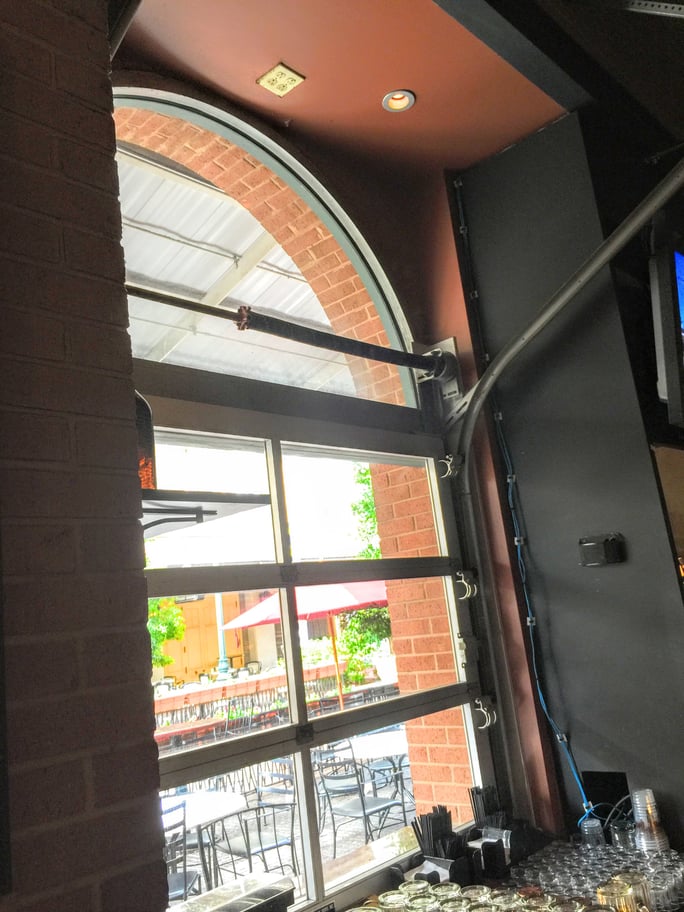 ---
In-Dining Movie Theatre at Shops on Canal Street: Rolling Grille with Emergency Egress Lever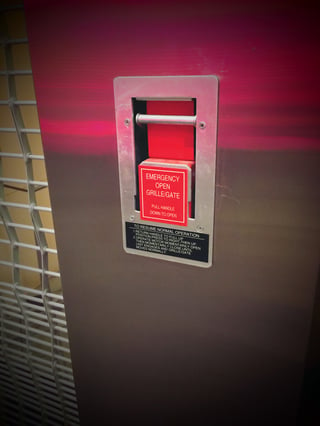 ---
Decatur Street: Security Grille for Retail Store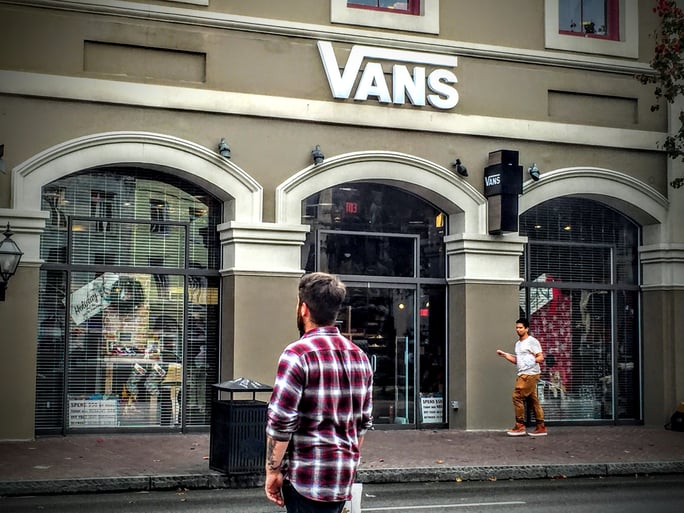 ---
Decatur Street: Garage Door for Retail Store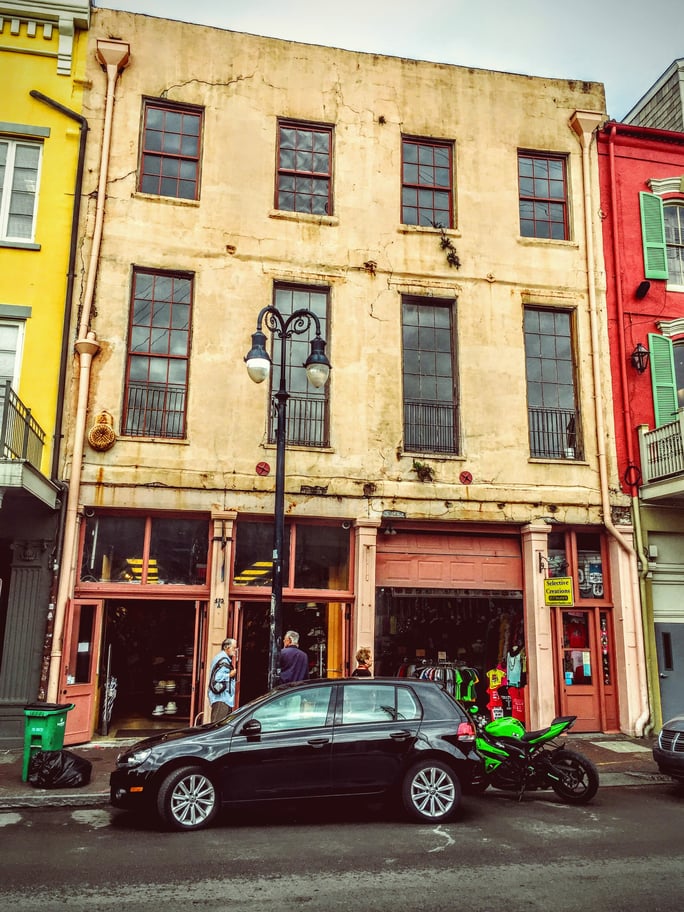 ---
The French Market: Security Food Kiosk Grilles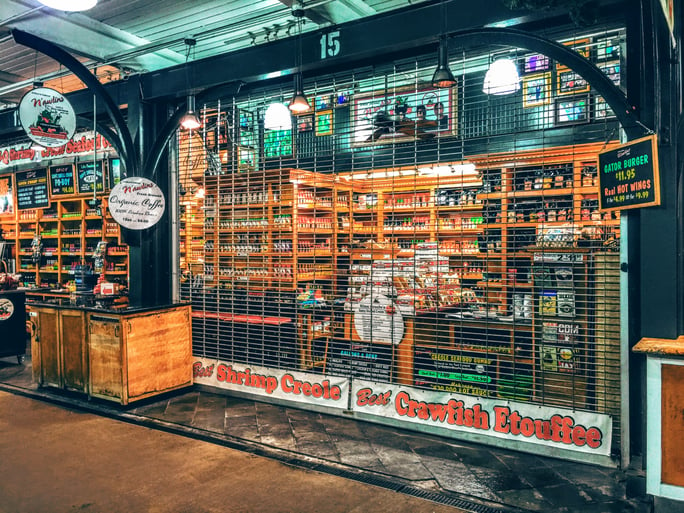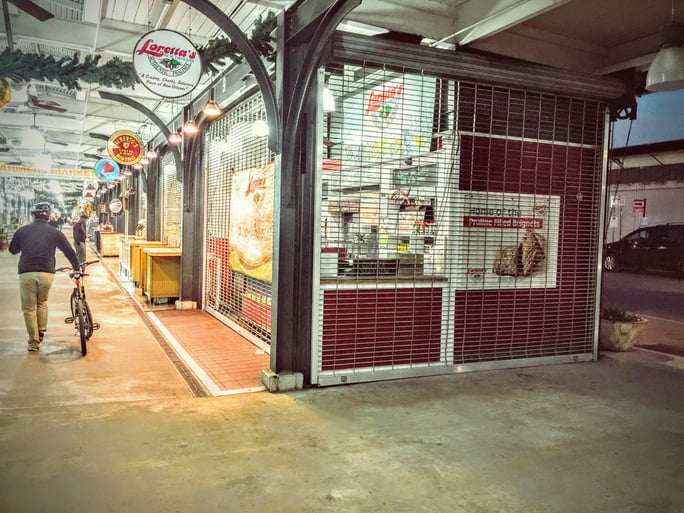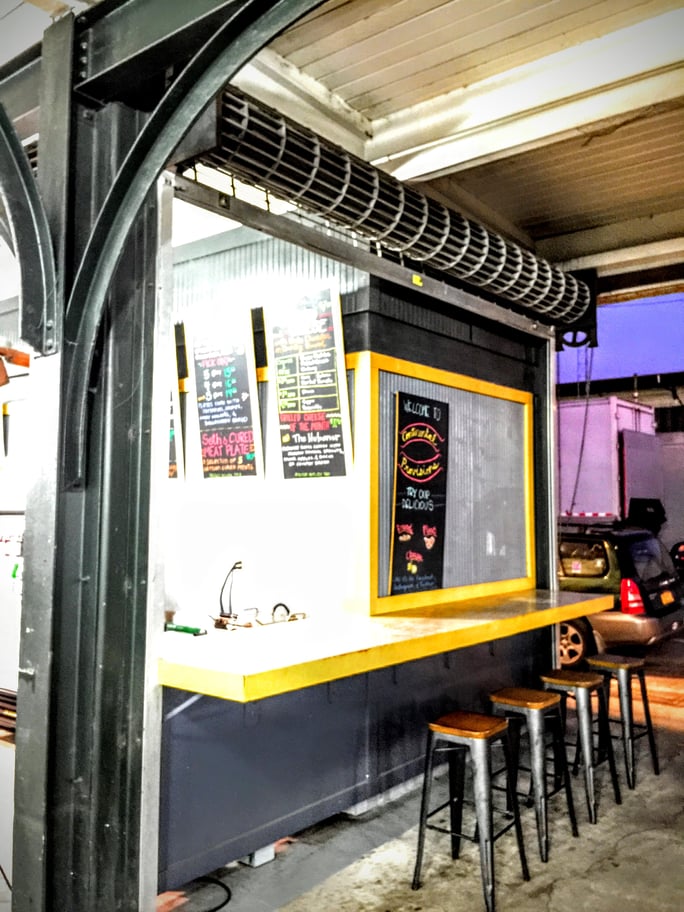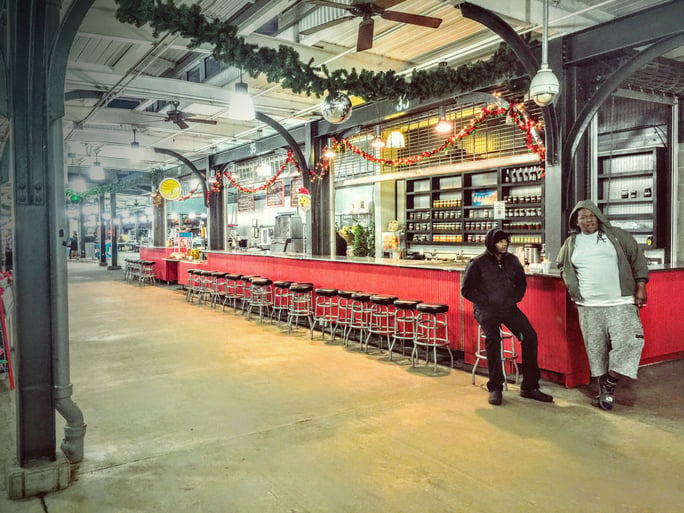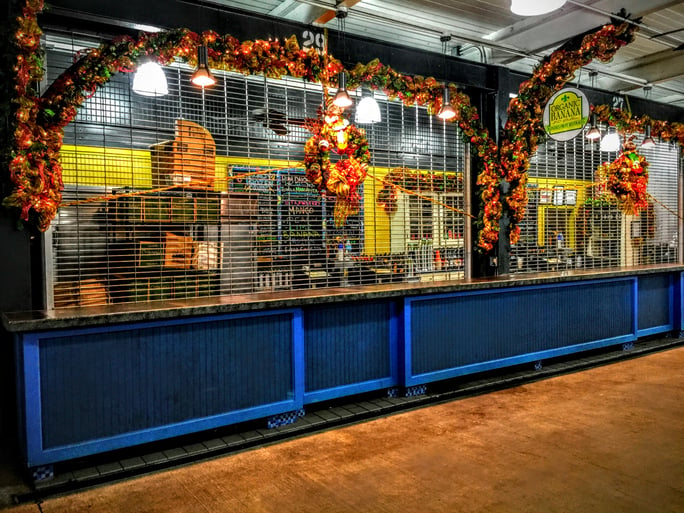 ---
Federal Customs and Immigration Building: Insulated Metal Gate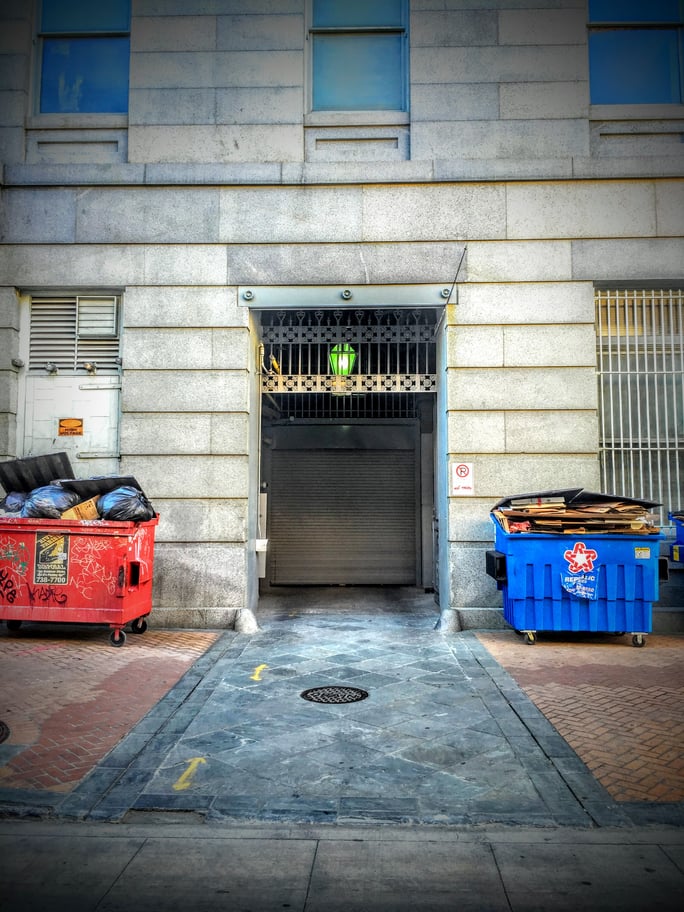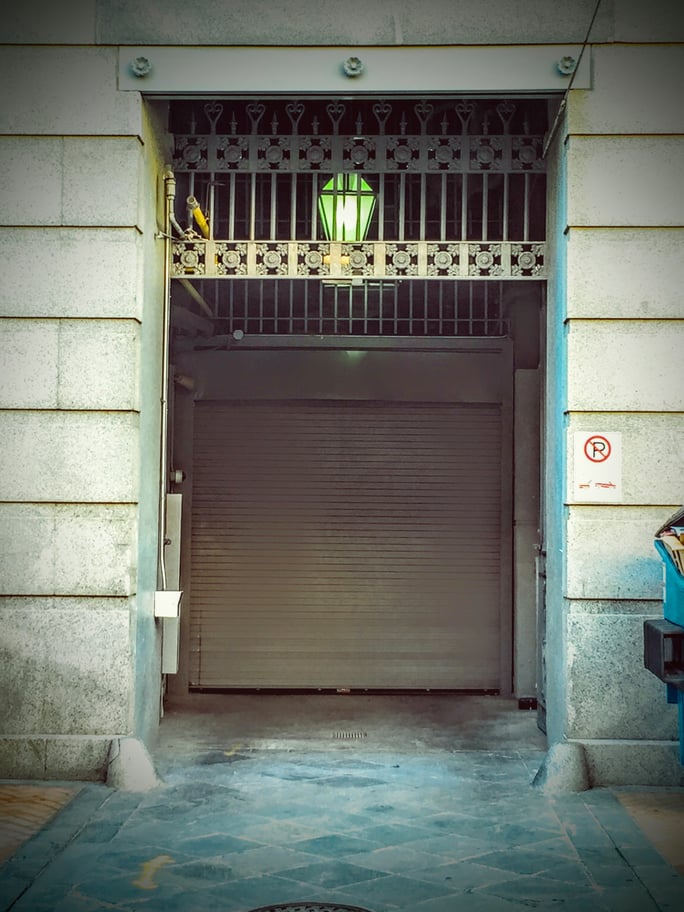 ---
If you stumbled upon my blog and you are interested in doors in New Orleans, contact our friends at Overhead Door Company of New Orleans. They are located at 5451 Mounes Street, New Oreleans, LA 70123. You can reach them at 504-822-0345.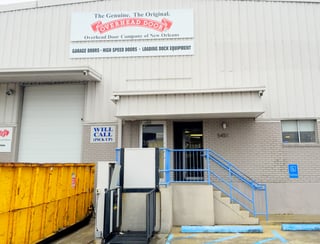 ---
To learn more about our installations in Metro NYC and NJ, check out our product catalog and choose the right commercial door and dock for your facility. Spend some time looking at the sectional doors, rolling steel doors, other industrial doors and the accessories like commercial operators that you can find at the Overhead Door Company of The Meadowlands & NYC. You will appreciate not only our amazing selection but also the level of customer service and care you receive from our team of overhead door experts. You can also read other entries in our blog.
For more
information
,

please give us a call at 973-471-4060 or email us at:
info@dockndoor.com
We service Northern New Jersey, Manhattan, New York City,
Brooklyn
, Queens, Staten Island, Bronx, Westchester and Rockland.