NYC & NJ Metro area is used to rough-looking security roll down gates. Many users of coiling doors don't know that better options exist to keep your business safe & secure and get an upscale look at the same time.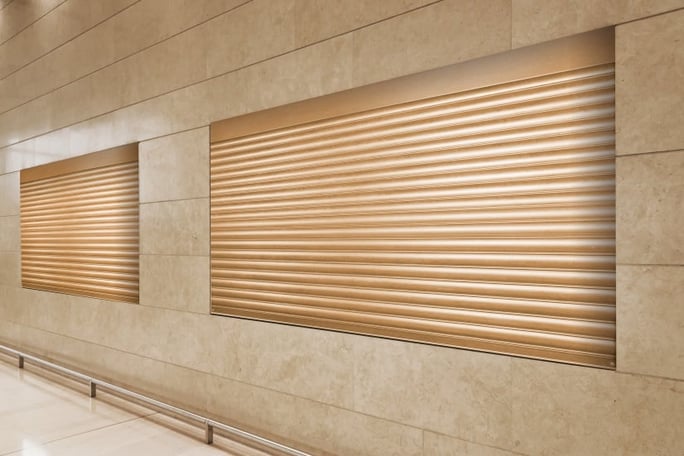 You should consider our Security Shutter Gate Model 653 Series ALLURA Collection by Overhead Door Corporation. The shutters fit in tight and low headroom and side room applications. Our roll down gates can have a mesh hole system to allow light, air and visibility.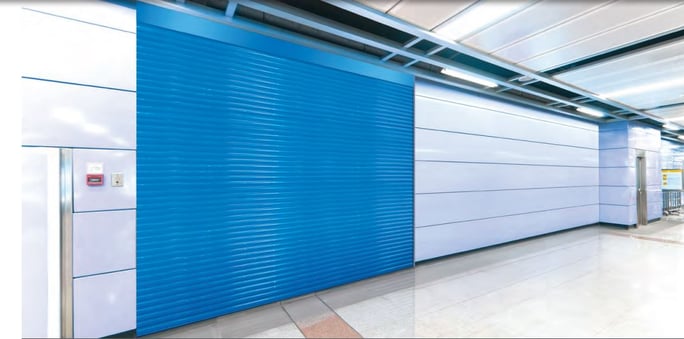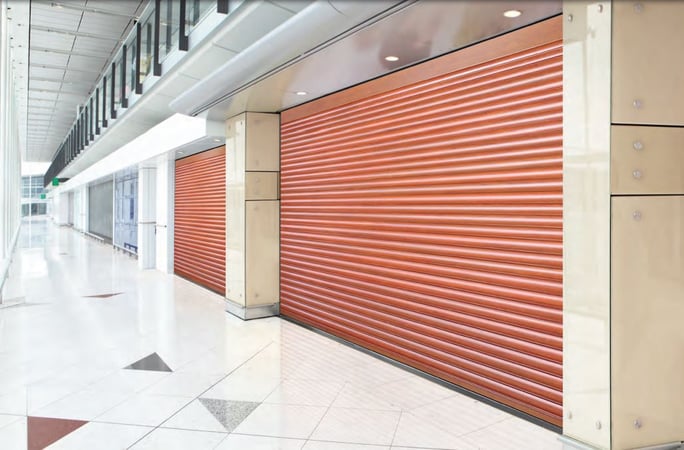 This rolltop coiling gate product is made of aluminum material for the most upscale look. It can come in any color and a variety of wood grain finishes.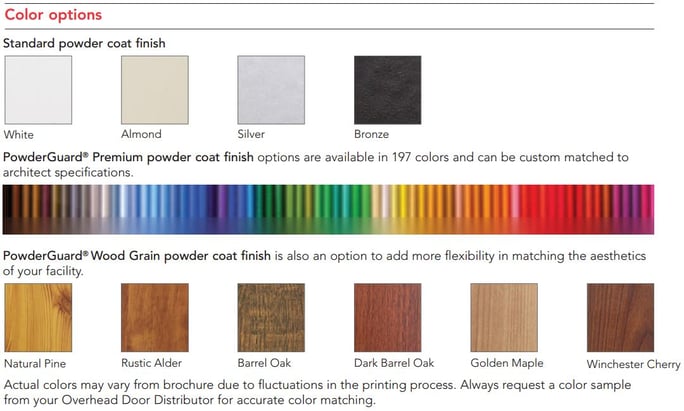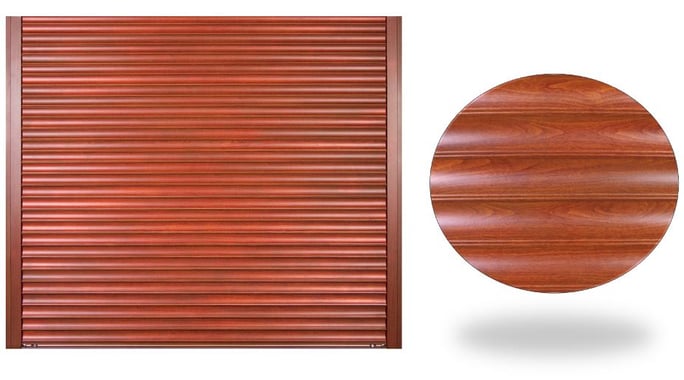 o learn more about other options, check out our product catalog and choose the right commercial door and dock for your facility. Spend some time looking at the sectional doors, rolling steel doors, other industrial doors and the accessories like commercial operators that you can find at the Overhead Door Company of The Meadowlands & NYC (Division of Loading Dock, Inc.). You will appreciate not only our amazing selection but also the level of customer service and care you receive from our team of overhead door experts. You can also read other entries in our blog.
For more
information
, please give us a call at 973-471-4060 or email us at:
info@dockndoor.com
We service Northern New Jersey, Manhattan, New York City,
Brooklyn
, Queens, Staten Island, Bronx, Westchester and Rockland.