About Us
Overhead Door Company of The Meadowlands & NYC is a division of Loading Dock, Inc. We started "opening & closing Doors" in 1981. Since then, our talented and dedicated team of 25 people has guaranteed that each customer receives the best service in town every time a customer contacts us to buy, repair, service, or install their commercial doors and industrial doors or their loading dock equipment.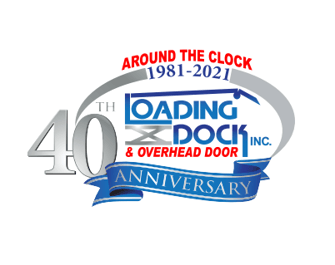 Every product that we install is top quality, meeting or exceeding industry standards. You can be sure that every one of our products comes with a comprehensive warranty and the kind of service, experience, and dedication to quality that will keep your loading dock safe and efficient for years to come.
→ Click here to learn more about us.