Cornell Iron Works based in Mountain Top, PA is the inventor of the rolling door system. They started in Long Island City, Queens many decades ago but today operate westward in PA. Their rolling & coiling overhead doors and side folding grille gates can be found global. Steel components of the Brooklyn Bridge were manufactured by them during original construction.They have a factory on the west coast that serves international and western markets. They continue to be operated by the Cornell familiy making a truly enduring family business.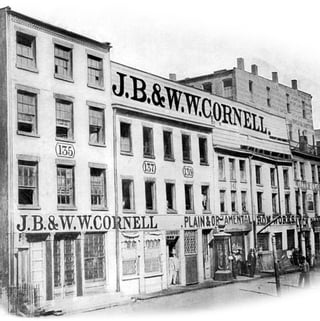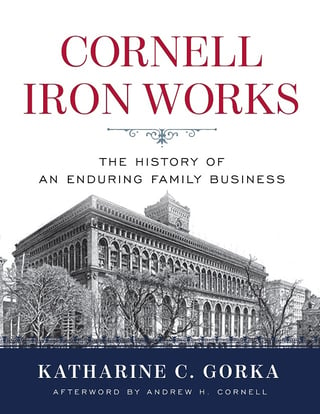 Overhead Door Company of The Meadowlands/NYC is proud to be a dealer. You can count on us to repair Cornell metal slats, perform a fire shutter drop test, or replace an aluminum grille curtain part. We have the service crews available for regular interval planned maintenance and emergency service.
Metal roll up gates and rolling steel doors manufactured by Cornell Iron Works are made of all kinds of materials like stainless steel, galvanized steel and aluminum. Cornell offers excellent color options for your metal slat sections. We can match and replace those slat sections with parts that are OEM (original equipment manufacturer). Perhaps your Cornell roll down door has a spring tension issue therefore making manual hand operation very difficult. You can call us to perform a routine service to bring the roller door shutter system back to optimal function.
We can repair and replace your Cornell Door operators and motors too. Cornell has specific UL rated operator systems designed to work with their fire door systems. We can diagnose photo eye and sensing edge problems that happen often with high traffic door openings.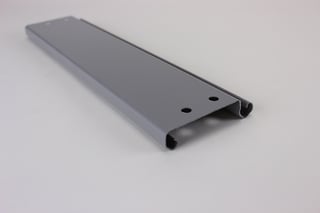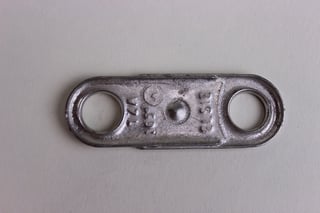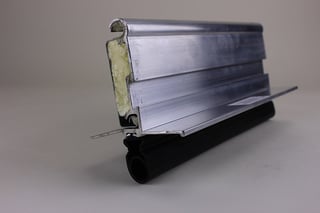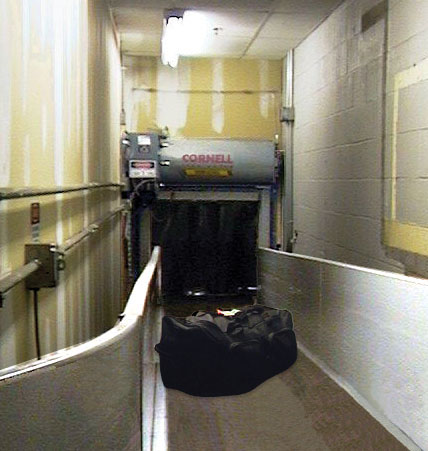 To learn more about other options, check out our product catalog and choose the right commercial door and dock for your facility. Spend some time looking at the sectional doors, rolling steel doors, other industrial doors and the accessories like commercial operators that you can find at the Overhead Door Company of The Meadowlands & NYC. You will appreciate not only our amazing selection but also the level of customer service and care you receive from our team of overhead door experts. You can also read other entries in our blog.

For more information, please give us a call at 973-471-4060 or email us at info@dockndoor.com
For 24 hour emergency service, please contact us at 973-471-4060.
We service Northern New Jersey (Bergen, Passaic, Union, Essex, Morris, Hudson, Somerset county/counties), Manhattan, New York City, Brooklyn, Queens, Staten Island, Bronx, Westchester and Rockland.