When it comes to providing roll-up high-speed doors (fast rolling doors) for food and beverage applications, the pros at Overhead Door Company of Meadowlands and NYC are ready to meet your specific needs.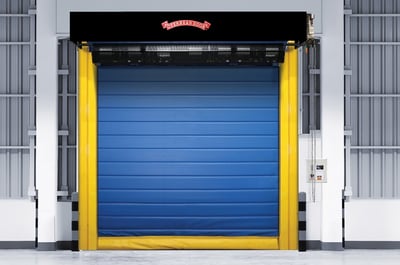 High-Speed Freezer Cooler Model 997
We understand the varied and demanding environments and operating demands faced by many foods and beverage vendors and retailers. That is one reason we rely on Overhead Door Corporation. Their commercial and industrial high-speed doors are designed and built based on 100+ years of experience.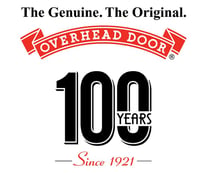 If you are one of the behind-the-scenes companies that support retail food and beverage operations, you'll appreciate the reliability and rugged performance of the high-speed doors that we offer.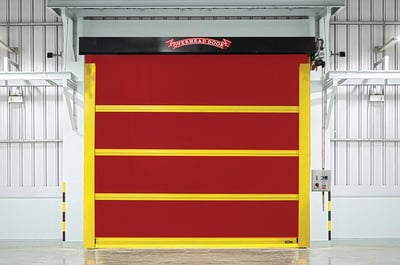 Fabric High-Speed Doors for Interior and Exterior Applications
There are options available for proper handling and environmental control at every stage of cold chain logistics, balancing costs with efficient operations. The innovative high-speed, high-performance operational abilities built into Overhead Door's fabric Roll-up doors provide the dependability you require.
You'll find that high-speed rolling doors can apply to:
- Warehousing and processing for beverages and food items
- Stadiums and events
- University and school cafeterias
- In-house kitchens and dining areas
- Malls and airport concessions
- Kiosks and mobile operations
Whether you have run a food service that is only open for a few hours a day or provides 24-hour service in an institutional environment, you'll find that the rolling shutters, the overhead doors, or the counter shutters that we offer, are also reliable and will allow you to get the job done.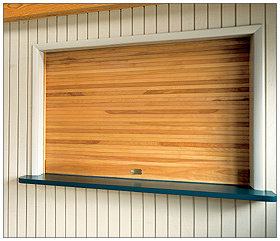 Rolling Counter Shutter
Get the peace of mind and dependable performance you expect and deserve from your overhead door choice. Our experienced and professional team will oversee the installation of your rolling door to factory specifications.
We also provide the 24/7/365 support you need to keep your customers happy and your operations running smoothly. Give us a call today to discuss your rolling shutter or food service overhead door needs.
For more information, please give us a call at 973-471-4060 or email us at: info@dockndoor.com
For 24 hour emergency service, please contact us at 973-471-4060.
We service Northern New Jersey (Bergen, Passaic, Hudson, Union, Essex, Morris, Hudson, Hunterdon, Middlesex, Mercer and Somerset county/counties), Manhattan, New York City, Brooklyn, Queens, Staten Island, Bronx, Westchester and Rockland.