When you are looking for the perfect way to prevent unauthorized access and discourage entry to storefronts, counters, and other areas, upward-coiling or side-folding security grilles are a great option. These types of security doors allow a line of vision into the unauthorized area, without sacrificing safety.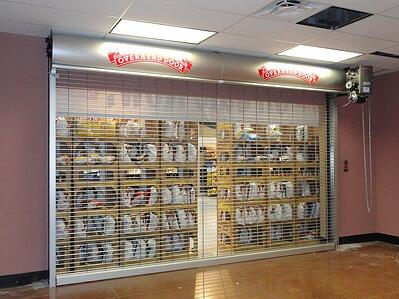 Security Grille in Shoprite
While security grilles can be used alone, they are also sometimes used with plate glass storefronts or other types of commercial door setups to deter theft from smash-and-grab robberies.


1. Side-Folding Full-Enclosure Security Grilles are great when it is important to be able to easily open and close the gate.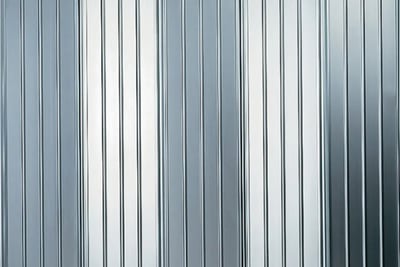 Side-Folding Full Enclosure Security Grilles (Models 675/677/678/679)


2. Side-Folding Open-Air Security Grilles offer options that are as attractive as they are useful - perfect for locations where style is of the essence.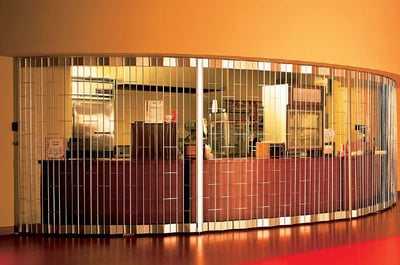 Side-Folding Open-Air Security Grille (Models 681/683)
3. Upward Coiling Security Grilles are best suited for locations where you need to save space, this is the style often chosen for pharmacy counters and other similar spaces.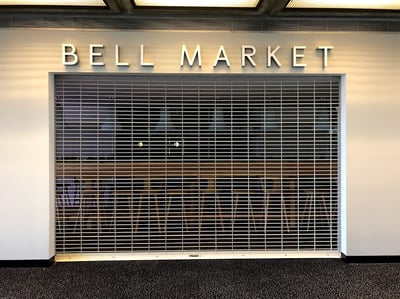 Upward Coiling Security Grilles for Storefronts (Models 670/671/674)
As you can see, commercial doors and security grilles come in many different types, so no matter what your desires, you can find one that fits your needs. Spend some time browsing the selection at Overhead Door Company of the Meadowlands & NYC, then give us a call and let one of our commercial overhead door experts work with you to choose the right solution for your business. Whether you are ready to place an order, or you just want to talk about the options, let us help you today.
For more information, please give us a call at 973-471-4060 or email us at info@loadingdock.com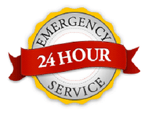 We offer 24-hour emergency service to our existing customers!
We service Northern New Jersey (Bergen, Passaic, Hudson, Union, Essex, Morris, Hudson, Hunterdon, Middlesex, Mercer and Somerset county/counties), Manhattan, New York City, Brooklyn, Queens, Staten Island, Bronx, Westchester, and Rockland.