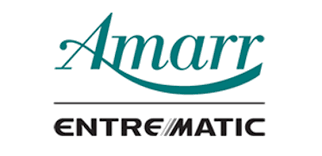 Checking your Commercial Sectional Doors should be given high priority in order to ensure efficient and uninterrupted day-to-day business operations. Any slight malfunction, noise and misalignment should be corrected to improve traffic and prevent further damage. Our experts at Overhead Door Company of The Meadowlands/NYC offers regularly scheduled preventive maintenance, on time repair and replacement for commercial doors. Our highly experienced team is equipped with comprehensive technical skills and in-depth knowledge in providing commercial sectional door solutions. We provide repairs for Assa Abloy Commercial Sectional Doors, you can also check some of our previous blogs for reference of other brands of commercial doors that we service.
Assa Abloy started in 1992, the year when Assa in Sweden and Abloy in Finland decided to merge. The company has also acquired Amarr Garage Doors, a sectional door company that offers keyless, wireless and automatic door solutions. Although Assa Abloy has acquired Amarr Garage Doors, Ammarr continue to operate under their name.
Get to know the Assa Abloy Amarr Commercial Sectional Doors that we service by reading more below.
Steel Sectional Commercial Doors
Amarr 2042/ Polyurethane also comes in Model 2742 and Model 2741.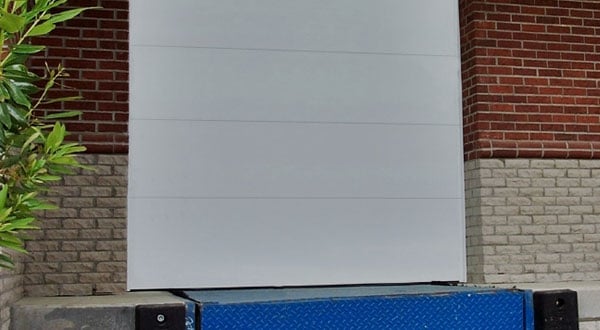 Amarr 2432/ Polystyrene Insulated/ Formerly 1000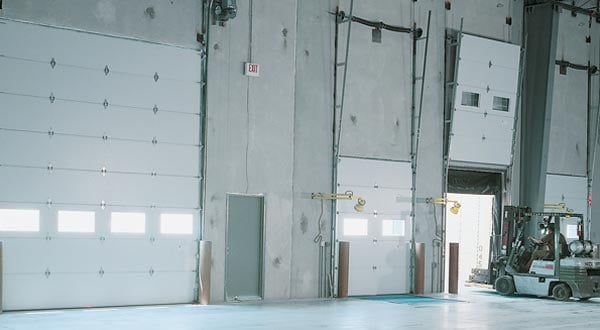 Amarr 2402/2412/2422Ribbed Panel Polystyrene Insulation/ Formerly 2400
Amarr 2742/ Polyurethane Insulated/ Formerly 2700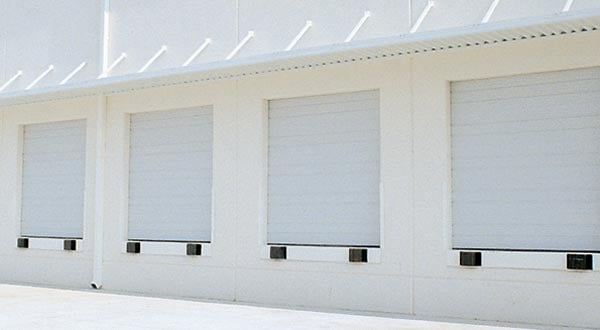 Amarr 2731/ Polystyrene Insulated/ Formerly 1380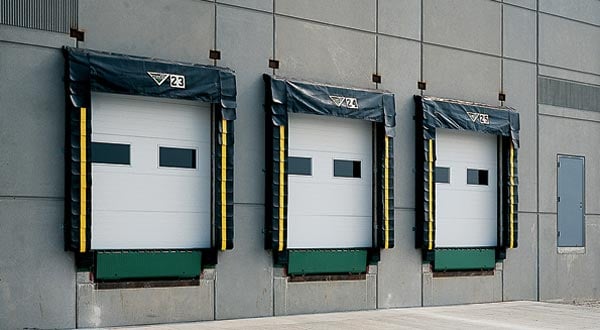 Amarr 2502//2512/2522/ Ribbed Panel Steel Sectional/ Formerly Amarr 2500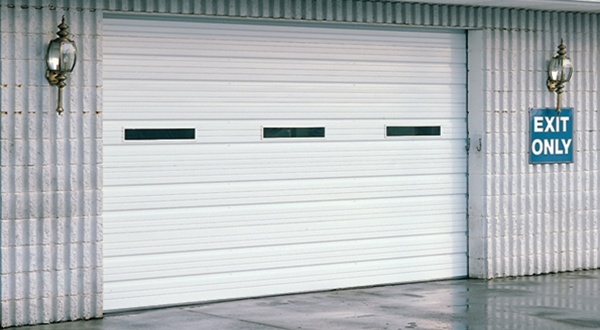 Amarr 2741 Polyurethane Insulated/ Formerly 1350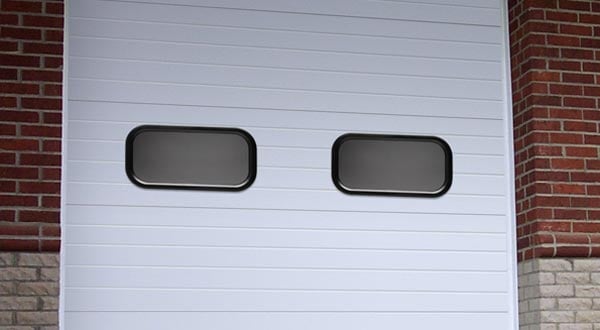 Amarr 2002/ Ribbed Panel/ Formerly 2000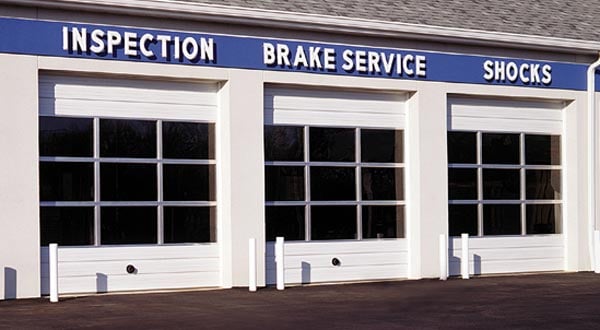 Amarr 3552/ Aluminum Full View/ Formerly 3550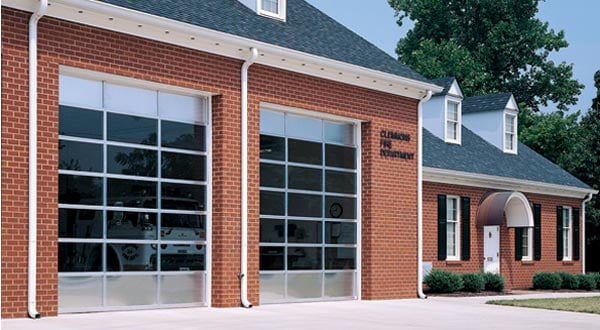 Amarr 3502/ Aluminum Full View/ Formerly 3500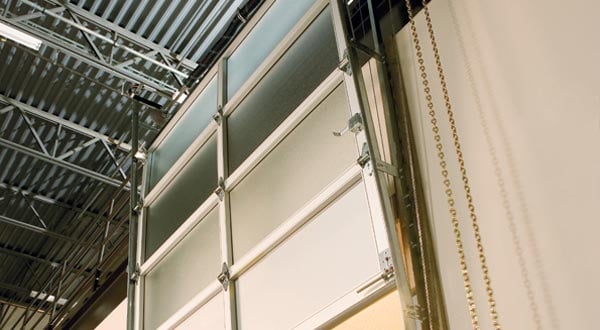 We are committed to deliver quality commercial door service and solutions to any specific commercial door problem. Get your money's worth by availing excellent and reputable service at Overhead Door Company of The Meadowlands/NYC. Request an estimate today!
For more information, please give us a call at 973-471-4060 or email us at: info@dockndoor.com We service Northern New Jersey (Bergen, Passaic, Hudson, Union, Essex, Morris, Hudson, Hunterdon, Middlesex, Mercer and Somerset county/counties), Manhattan, New York City, Brooklyn, Queens, Staten Island, Bronx, Westchester and Rockland.