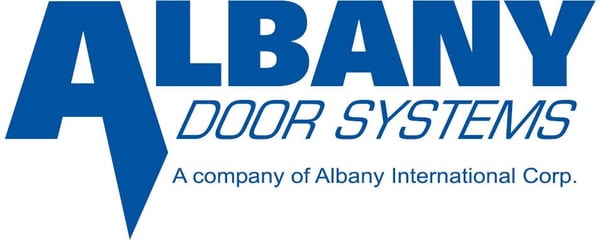 Efficient and safe passage of vehicles, products and people to your establishment rely on the performance and durability of your entrance and exit doors. High Speed Doors are the best option if you want to prevent security breaches, and prefer doors that can keep up with the extreme demands of your routine business activities. It is important to keep in mind that regardless how modern and tough they are, your doors need regular maintenance and safety check, most especially if you observe a slight malfunction while operating them.
The Overhead Door Company of The Meadowlands/NYC holds a strong reputation in providing economical and effective service for High Speed Doors, that will surely meet and exceed your expectations. Aside from having extensive years of experience in servicing different business industries, brands and models of commercial doors. Our experts can guarantee on time repair, and advice the most appropriate solution to your High Speed Door problem.
You can check out our previous blogs for reference of commercial, residential and garage doors that we provide service. We also accept repairs for Albany Doors Assa Abloy High Speed Line.
Get to know the models of Albany Doors Assa Abloy High Speed Line that we repair and maintain by reading more below.
Albany Doors are equipped with advance safety technology and can operate at more frequent cycles. These door applications are suitable for various heavy industries that require automatic door operation like logistics, food and pharmaceutical.
Special Application Doors
Albany RR300 Clean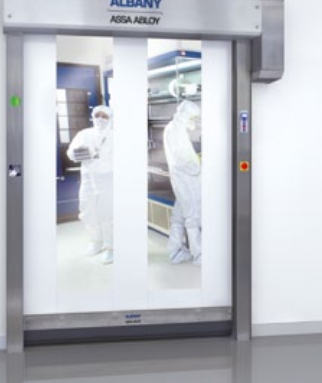 Albany RR300 Food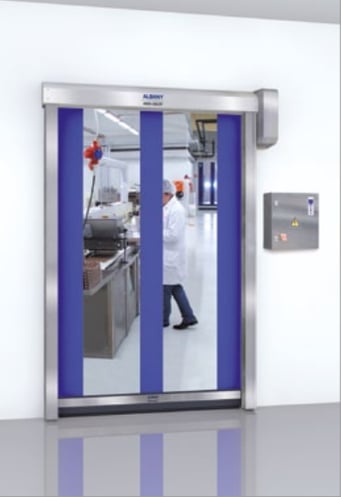 Albany RP100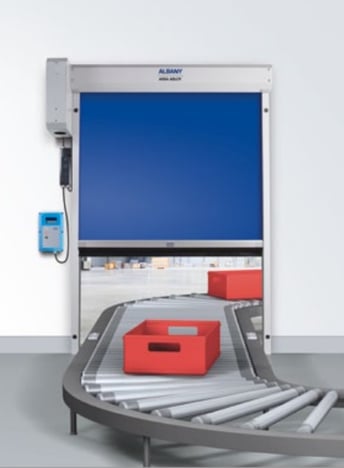 Albany RR200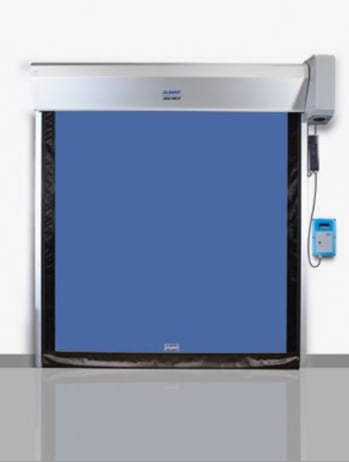 Doors with Flexible Curtains
Albany RR300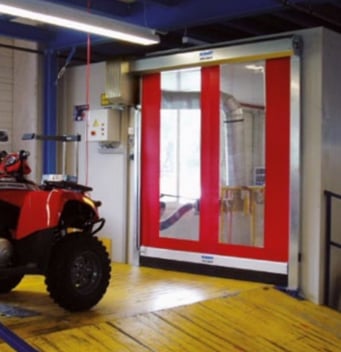 Albany RR300 Plus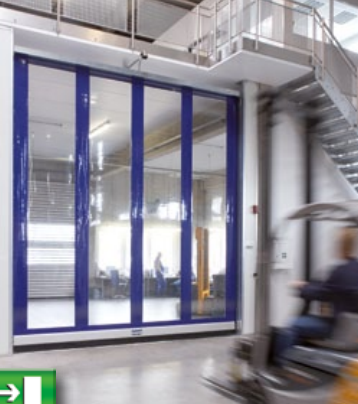 Albany RR355
Albany RR392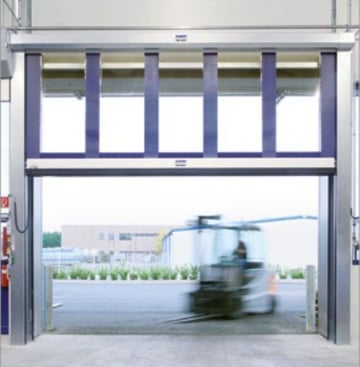 Albany RR450/ 600/600 G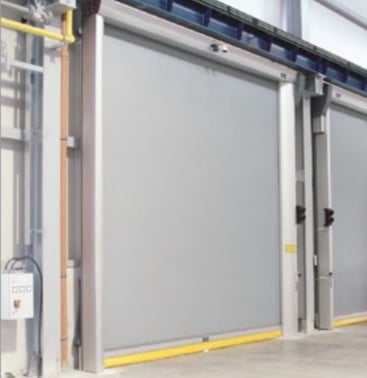 Doors with rigid curtains
Albany RR3000 ISO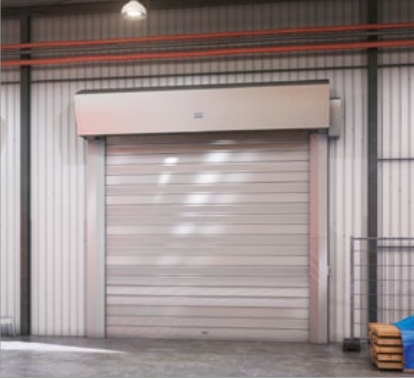 Albany RR3000 ISO with added windows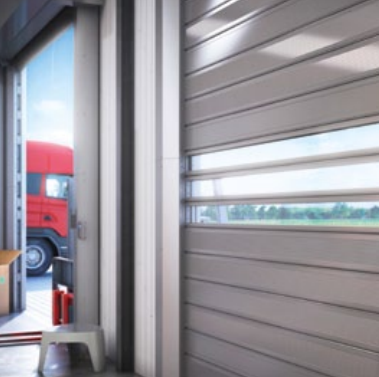 Albany RR3000 Vision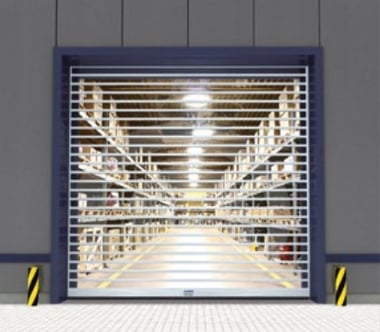 Albany RR3000 R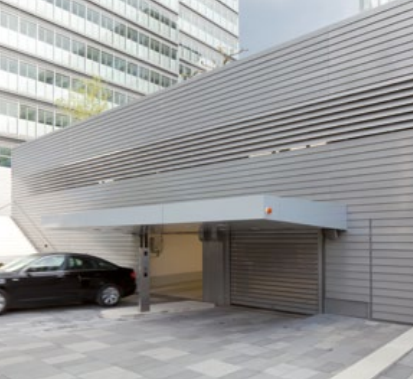 Albany RR3000 XXL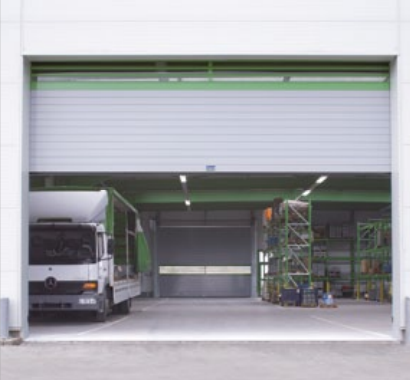 Doors for process applications
Albany RP300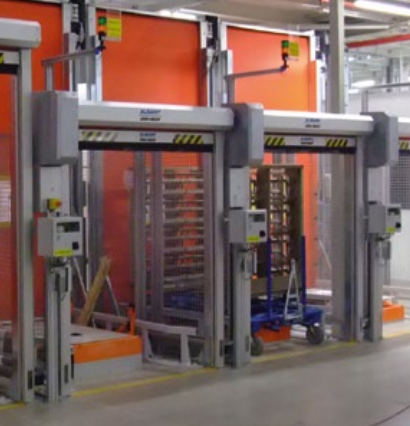 Albany RP2000
Albany RR3000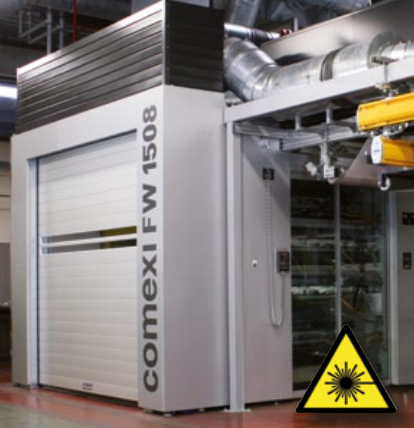 Albany RapidFalt® SF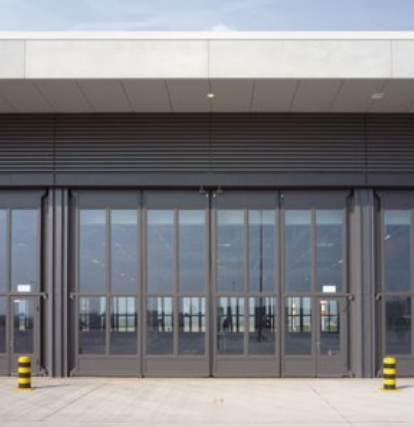 Albany RapidRoll® F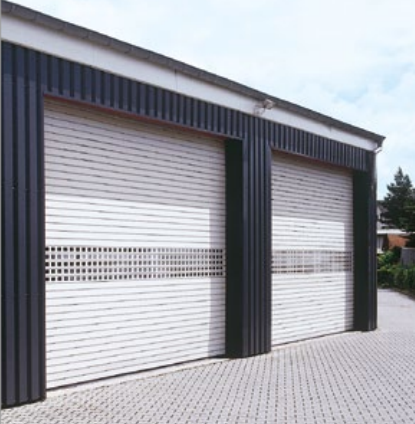 Albany RapidNorm® and Albany Rapid Storm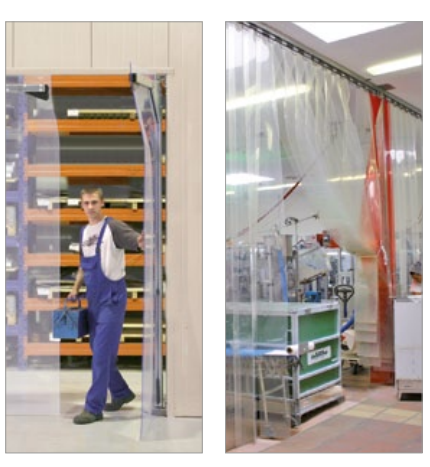 We guarantee effective solutions at reasonable price, and repairs that can match the challenging demands of your day-to-day High Speed door operation. The trustworthy doormen at Overhead Door Company of The Meadowlands/NYC is well-accustomed in providing repairs, replacement and maintenance for your Albany Doors, Assa Abloy High Speed Line. Request an Estimate today!
For more information, please give us a call at 973-471-4060 or email us at: info@dockndoor.com We service Northern New Jersey (Bergen, Passaic, Hudson, Union, Essex, Morris, Hudson, Hunterdon, Middlesex, Mercer and Somerset county/counties), Manhattan, New York City, Brooklyn, Queens, Staten Island, Bronx, Westchester and Rockland.