Your loading dock leveler provides a valuable service to your daily operations. Namely, it creates a smooth and level surface between the loading dock and a vehicle, allowing for safer and more efficient loading or unloading of goods. This "bridge" between the truck and dock not only makes your job easier, it ensures safety, reliability and standardization in your operations, so you can't afford to wait if you need leveler repair.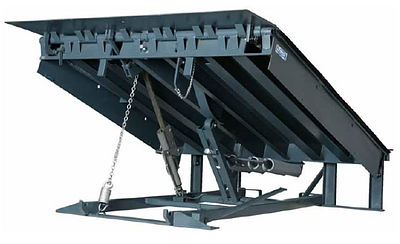 If you aren't yet in need of repair, you should consider instituting a maintenance program. An efficient, reliable dock leveler maintenance routine can minimize the chances of dock board repair costing you a lot of money or knocking out your operations for a long period of time. It also increases the efficiency and reliability of your operations, extends equipment life and lessens wear and tear, and reduces the chances of malfunction.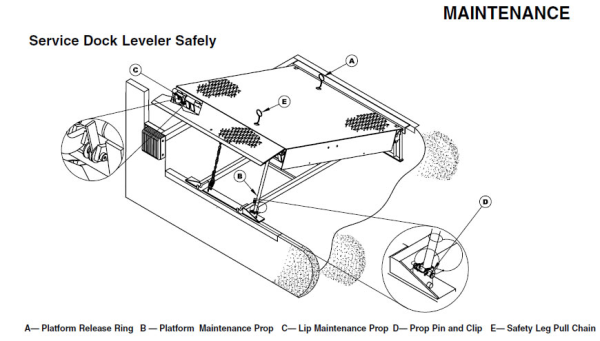 Regular maintenance also helps you establish a relationship with professional experts so that you know who to call in an emergency. Moreover, it puts you on a priority list so that if your loading dock leveler does ever malfunction, you won't have to wait to get help, nor tie up your maintenance personnel to fix the problem.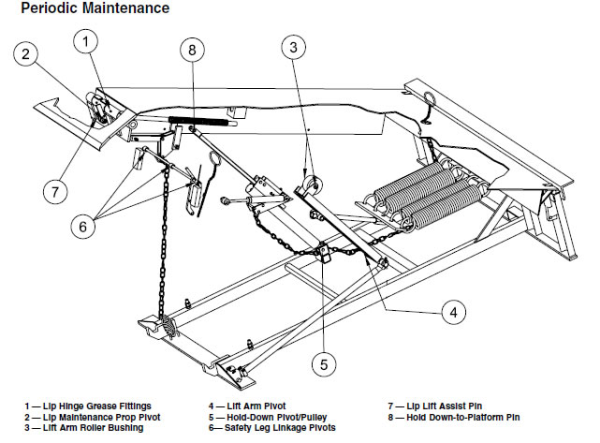 We provide replacement, maintenance, and dock leveler repair services for a wide variety of leveler types, including mechanical levelers, hydraulic leveler, vertical dock leveler and others. If you need dock lift repair, don't wait to give us a call. The smooth operation of your daily routine depends on it.
We do loading dock repairs in New Jersey, Manhattan, Bronx, Staten Island, Brooklyn, Queens, Westchester, Rockland.
For more information or to make an appointment to repair your loading dock today, please give us a call at 973-471-4060 or email us at info@loadingdock.com.
For 24-hour emergency service available for existing customers, please contact us at 973-471-4060.