Count on us to install, repair your overhead roll-up doors or replace your existing motorized metal roll-up doors (also known as roll-up shutters, or rolling doors).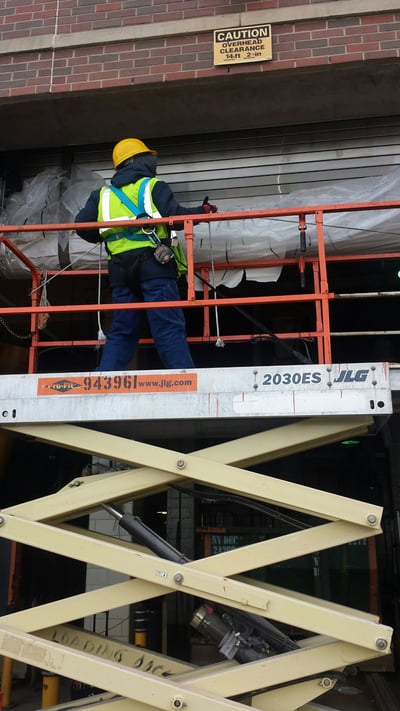 You can find our mesh curtain overhead roll-up doors all throughout the region.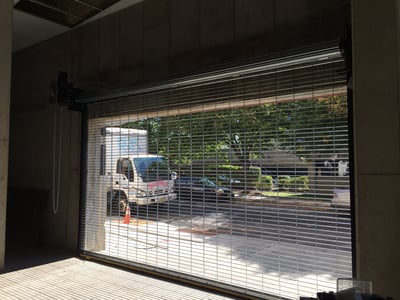 If you have a security grille rolling door or screen shutter that needs to be replaced or fixed, call us to schedule an estimate.
Our automatic high-speed roll-up doors are low maintenance. Perhaps you want to make your overhead rollup doors faster? Call us about our rapid roll doors.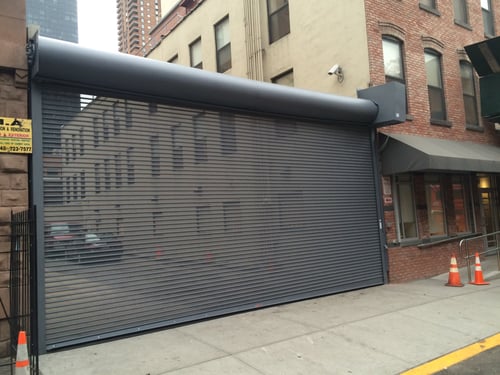 They come in variety of materials like vinyl, rubber, galvanized steel, aluminum and stainless steel. Sometimes you can find fast-speed overhead doors as loading dock doors.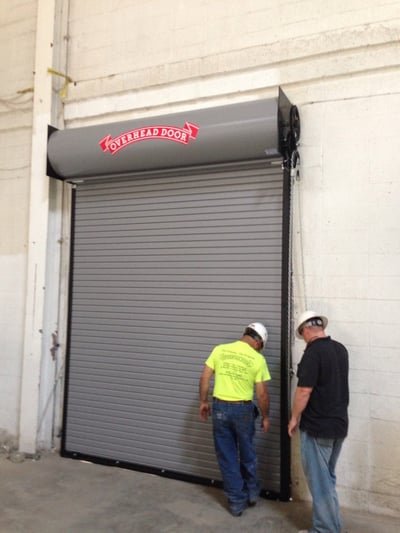 Insulated roll-up doors can help reduce energy bills and keep the cold air out. You can't insulate a rolling door after a non-insulated door is already installed.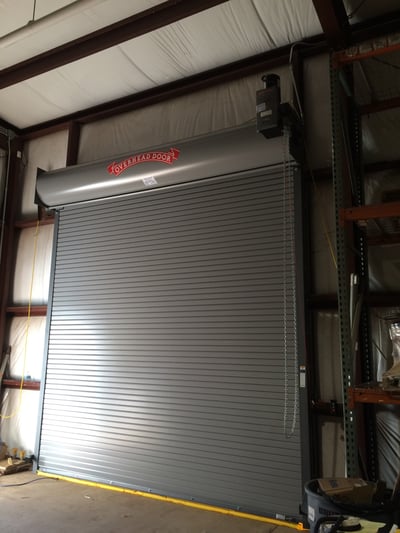 For more information, please give us a call at 973-471-4060 or email us at info@dockndoor.com
We service Northern New Jersey (Bergen, Passaic, Union, Essex, Morris, Hudson, Somerset county/counties), Manhattan, New York City, Brooklyn, Queens, Staten Island, Bronx, Westchester and Rockland.

For 24-hour emergency service, please contact us at 973-471-4060.