Poor Maintenance and Commercial Door Installation can result in too many problems with your door operation. These potential problems that your commercial door may have are: improperly alligned or adjusted hinges, broken lock and door hardware, worn out door rollers and more. These problems if not given the right attention would more likely lead to more distressing consequences affecting your business, employees' safety and facility work flow.
The best quick fix and pocket friendly solution to save your business from facing bigger problems is to have your commercial door service by our highly adept team of repairmen at Overhead Door Company of The Meadowlands (Division of LOADING DOCK, INC). We specialize in providing service for any type of commercial doors including repairs for Raynor Commercial Doors.
Raynor began to manufacture commercial doors since 1944. They offer wide range of door solutions for agricultural, loading dock, industrial and commercial door applications.
Below are pictures of the Raynor Commercial Door products that we service:
Raynor Commercial Sectional Garage Doors
TC Series have high reputation when it comes to temperature efficiency and strength due to its Polysterene lining.
Model TC230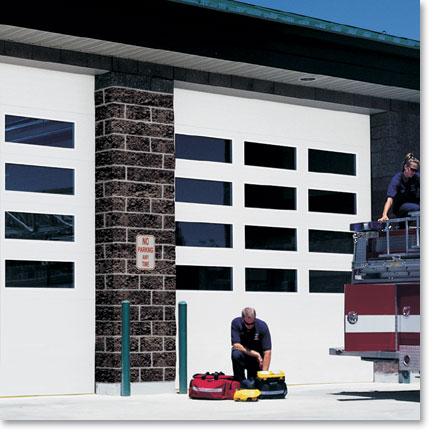 ThermaSeal™ Commercial Sectional Pan Garage Doors
ThermaSeal™ Commercial Sectional Pan Garage Doors are equipped with Polyurethane foam lining. These type of commercial doors are very efficient in saving energy.
ThermaSeal TM220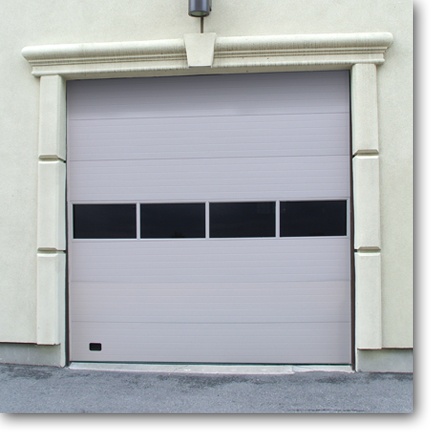 Thermaseal TM200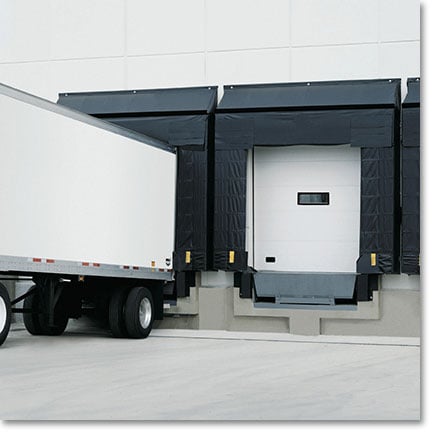 Thermaseal TH160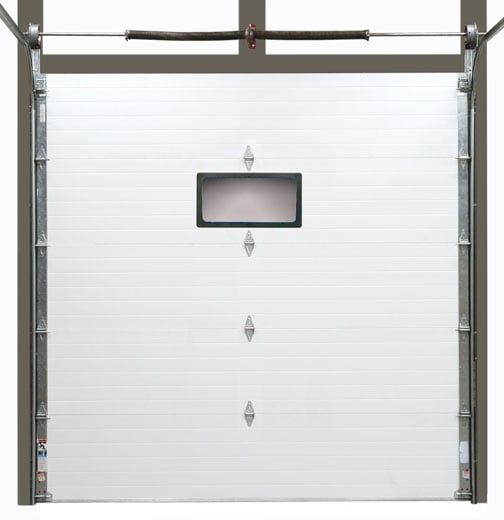 SteelForm™ S 24C garage doors are suitable for industrial and commmercial type of door applications. These are made from hot-dipped galvanized steel to prevent rust.
SteelForm S-16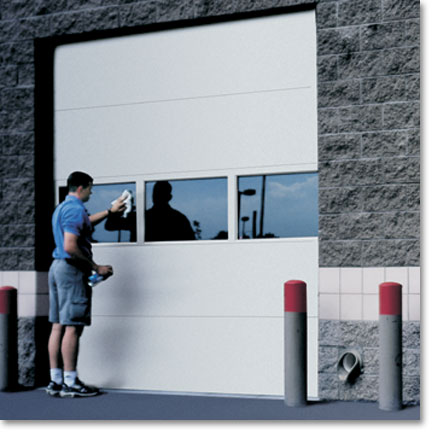 SteelForm S-20 AND S-24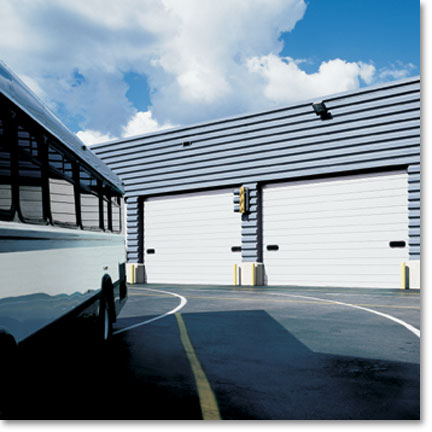 SteelForm S-24C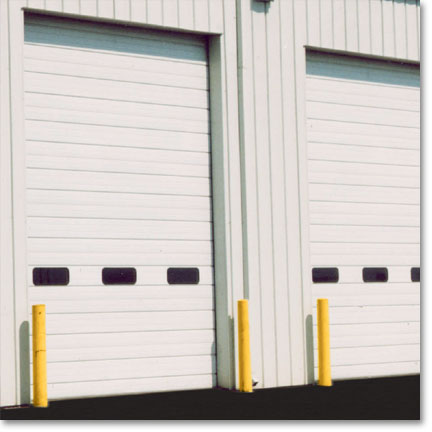 TradeMark Commercial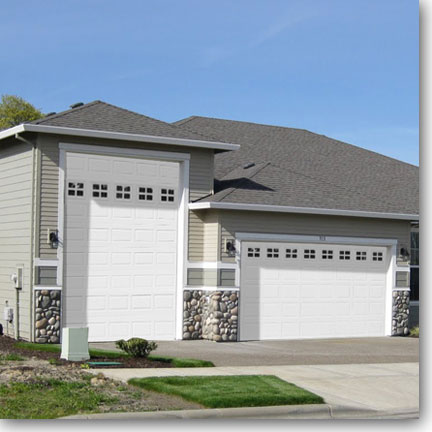 Commercial BuildMark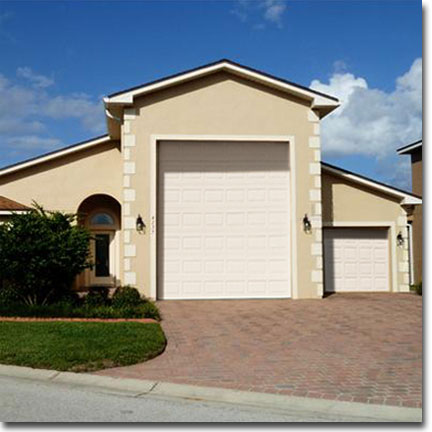 Aluma View Sectional Rail and Steel Doors have been the ideal commercial doors for applications that require reliable and beautiful doors with view clarity. These are equipped with aluminum frame that are annonized-finished.
AlumaView AV300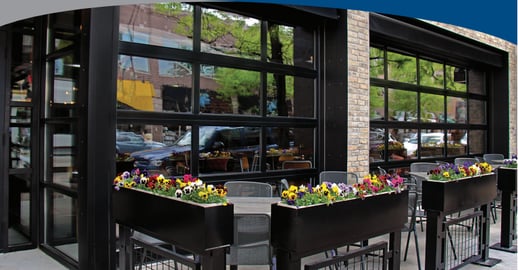 AlumaView AV200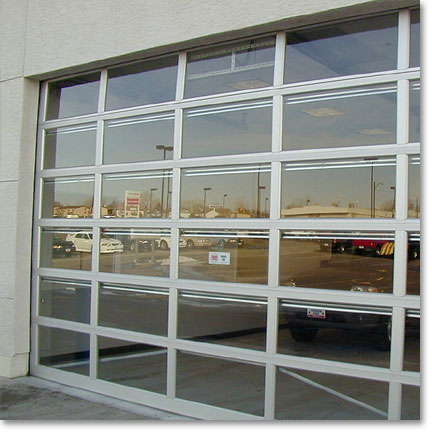 AlumaView AV175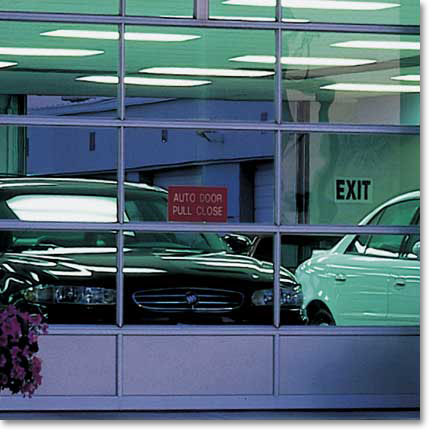 DesignForm™ Commercial Sectional Raised Panel Doors offers vintage raised panel representation.These commercial doors come in various panel design options that also features finger-protection.
DesignForm Optima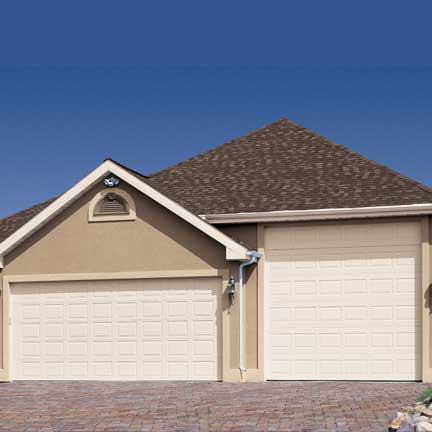 DesignForm Standard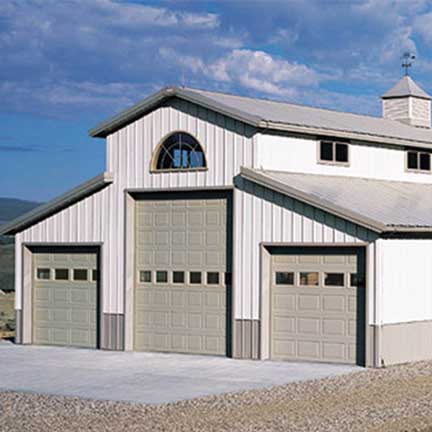 Style Form Optima is a great option for enhancing the appearance and style of the building's exterior. This type of commercial door offers exquisite style and dependability.
Style Form Optima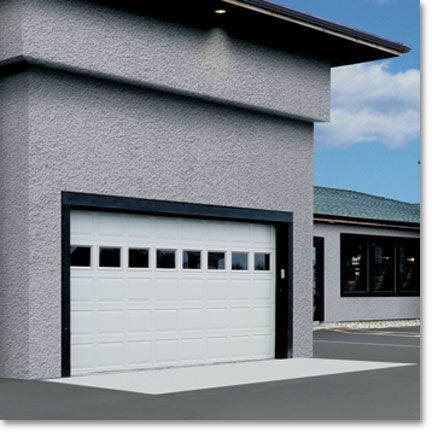 Our highly experienced professional team of repairmen at Loading Dock Inc,. is always ready to provide service, maintenance and repairs for Raynor Commercial Doors. Click the "Schedule Service" below to have your commercial door checked today!
FlexiFit FF175
FlexiFit can withstand severe impacts and you can expect that it will go back to its original form after recieving impact.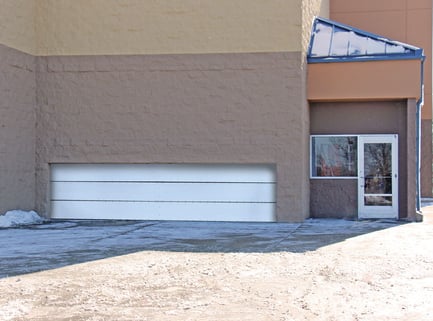 DuraCoil Commercial Rolling Service Doors
DuraCoil Commercial Rolling Service Doors are great option for industrial and commercial application. These commercial doors also comes with stainless steel, aluminum and steel.
DuraCoil Optima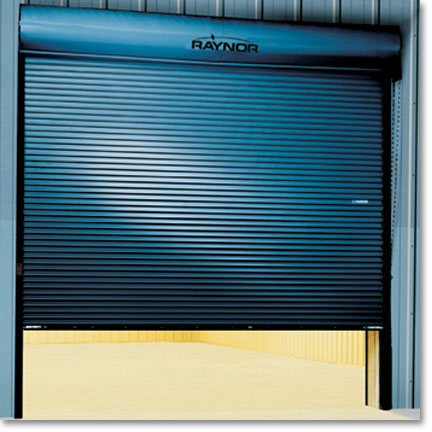 DuraShutter Standard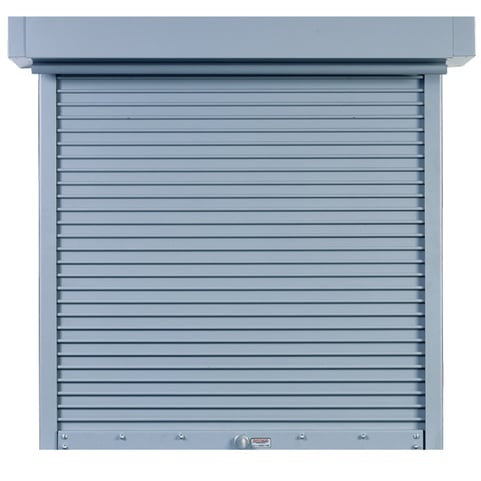 DuraGrille Standard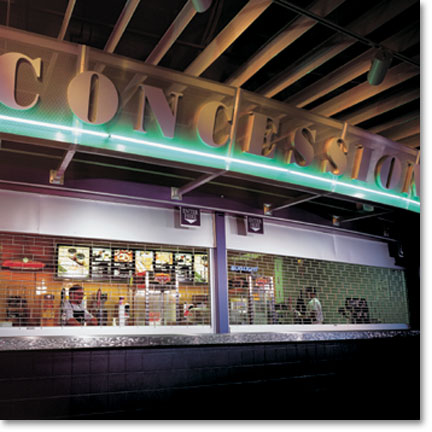 Commercial High Performance Doors
Rapid Coil Commercial Door Series take advantage of the industries great sealing capability which ensures perfect sealing against any weather conditions. These type of commercial doors are available in different colors and specifications.
RapidCoil RC100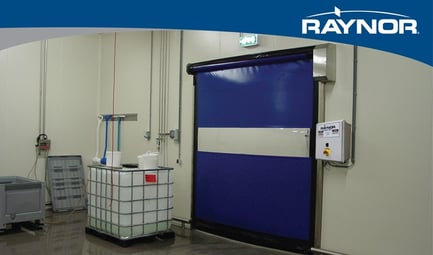 Rapid Coil RC200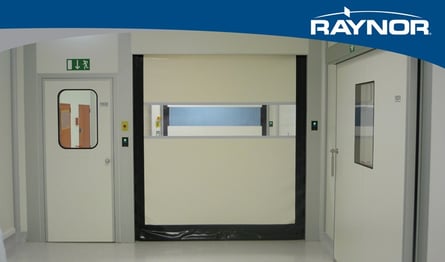 Rapid Coil RC300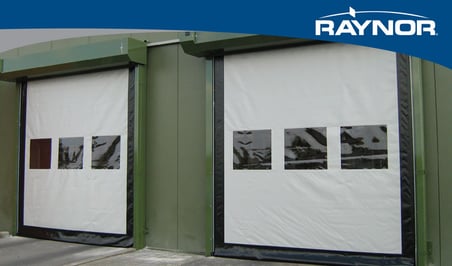 Rapid Coil RC 300HD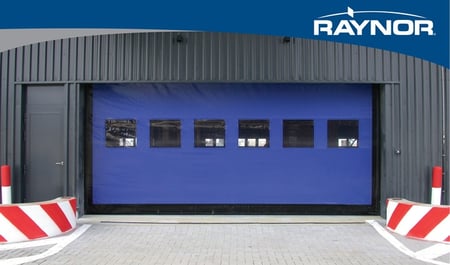 FireCoil Fire Rated Rolling Doors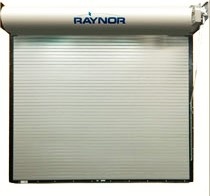 FireCurtain Standard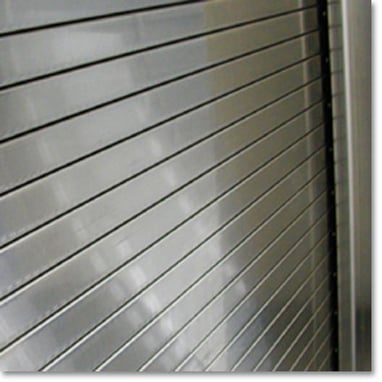 FireCurtain Select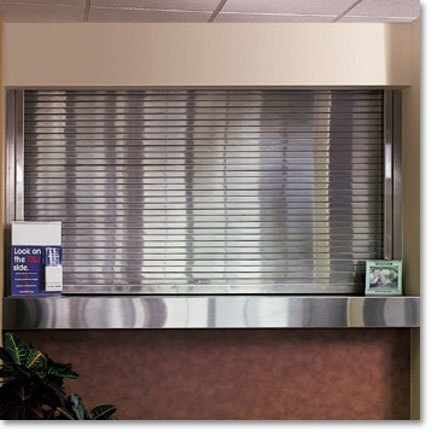 FabriCoil Basic
FabriCoil Basic traffic doors are suitable for stand-alone elevated traffic installment.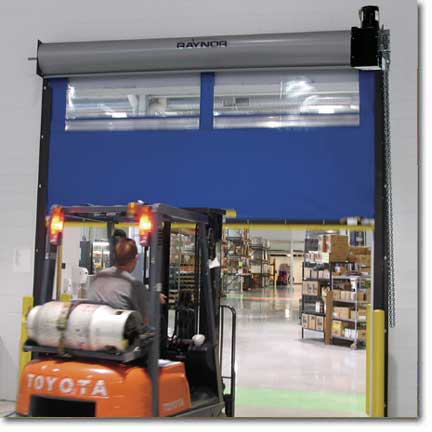 Raynor Commercial door operators are available in Control Hoist Operators, PowerHoist Operators and FireHoist Operators.
Control Hoist 2.0 Optima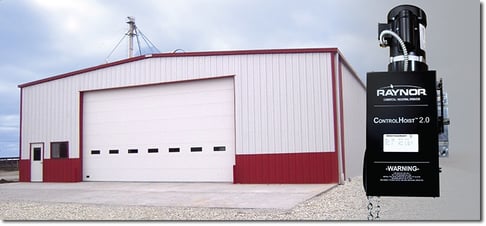 PowerHoist Optima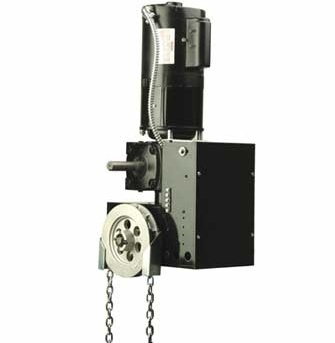 Trolley Operators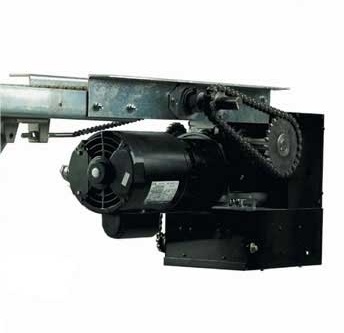 PowerHoist Standard Jackshaft Operators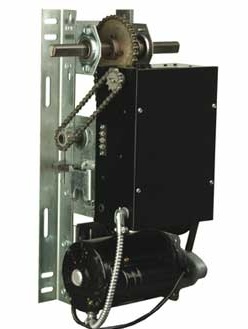 PowerHoist Standard Trolley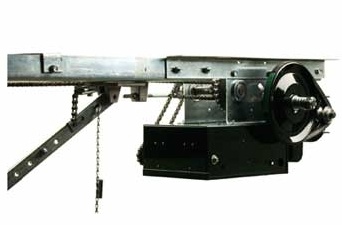 FireHoist Operators/ FireHoist FGH Door Operators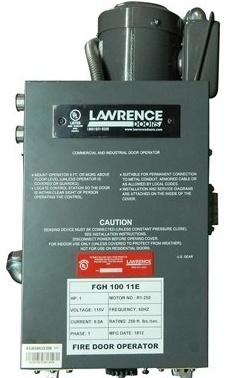 Raynor FireHoist FDCL Operators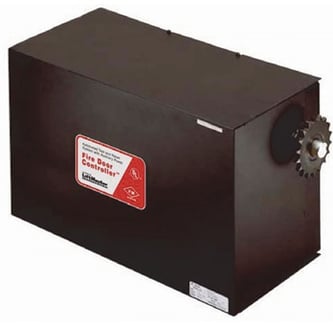 Raynor FireHoist FDC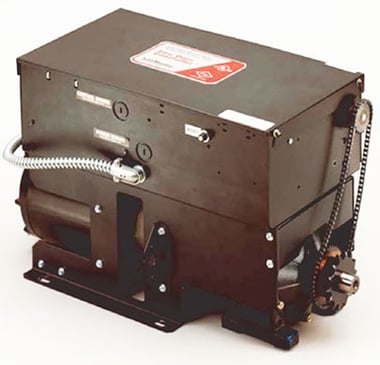 FireHoist FSEP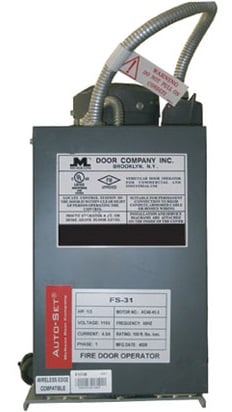 Every commercial door owner prefers quality service, repair and maintenance that can last for long period of time. If you notice a problem with your commercial door, or need door replacement make sure to call the most qualified team at Overhead Door Company of The Meadowlands (Division of LOADING DOCK, INC) for quality and cost-effective commercial door solutions. Click the "Request an Estimate" below!
For more information, please give us a call at 973-471-4060 or email us at: info@dockndoor.com We service Northern New Jersey (Bergen, Passaic, Hudson, Union, Essex, Morris, Hudson, Hunterdon, Middlesex, Mercer and Somerset county/counties), Manhattan, New York City, Brooklyn, Queens, Staten Island, Bronx, Westchester and Rockland.