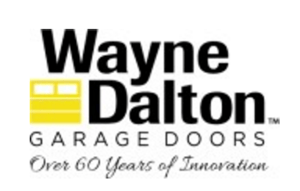 Commercial Doors are very important to ensure safety and protection in work place. As an employer, it is very essential to know if it's not working properly because it can cause accidents that could compromise safety of the employees. Some possible reasons why your garage door won't work could be due to running out of transmitter batteries, dirty or misaligned photo eyes, build up of debris the tracks, broken tension wing and more. Overhead Door Company of The Meadowlands & NYC offers repairs and replacement for Wayne Dalton Commercial Doors.
Wayne Dalton Commercial Doors provides different types of commercial door systems for any kind of application of commercial establishments internationally. Below are pictures of Wayne Dalton's commercial sectional doors and commercial rolling doors.
Suitable for jobs that call for best thermal values and have precise wind load requirements. Wayne Dalton Commercial Sectional Doors features Aluminum Doors, Insulated Steel Doors and Non- Insulated Steel Doors.
Models for Aluminum Doors are Full View 451, Full View 452and K-AL Aluminum.
Their Insulated Doors have Foamed-in-Place Polyurethane material that are available in these models: ThermoMark™ 530, Thermospan® 200-20, Thermospan® 200, ThermoMark™ 5200, ThermoMark™ 5255, Thermospan® 150, ThermoMark™ 5150, ThermoMark™ 5155 and Thermospan® 125.
For Non- Insulated Doors they offer Polystyrene material that are available in the following models: Model C-24, Model C-2400, Model 2411, Model 216, Model C-20, Model 220 and Model 2415.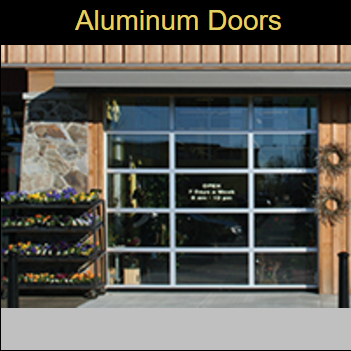 This type of door is recommended for commercial applications like car dealership, carwash station and auto dealership. Perfect for establishments that require maximum light and visibility.
2. Insulated Steel Doors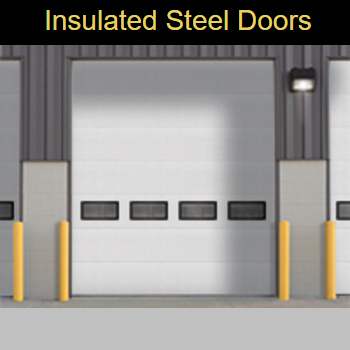 Ideal for commercial applications that require excellent thermal efficiency and also has strict wind load requirement.
The Overhead Door team can fix and replace all models of Wayne Dalton's Commercial Sectional Doors.
3. Non Insulated Steel Doors
Non Insulated Steel Doors offers high strength at an excellent worth and available in different sizes and configurations.
Commercial Rolling Doors
Features service doors, fire doors, counter shutters designed to suit a wide range of applications. Service door models that they have are Models 800 ADV and 800C ADV, Model 800C ThermoTite™, Model 800 (Optional Secur-Vent® Ventilated Slats), Model 900 and Model 926. For Fire Door and Counter Shutter models they have FireStar® Model 700C Fire Door (Insulated), FireStar® Model 700 Fire Door and FireStar® Model 540/550 Counter Shutter. Security Grille Commercial Rolling Door Models include Model 600 ADV Advanced Rolling Grille System, Model 600 Rolling Grille (Optional Emergency Egress) and Accordion Folding Grille. When it comes to Counter Shutters they have Model 500, Wood and Integral Frame.
1.Service Doors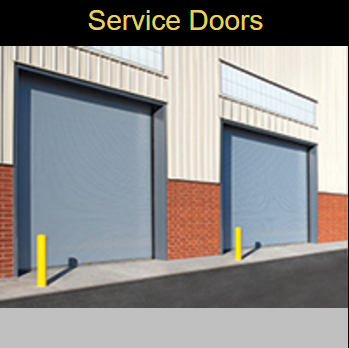 2. Security Grilles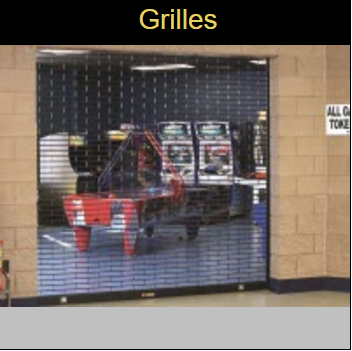 Our team at Overhead Door company of Meadowlands & NYC provides service and upgrade for any model of Wayne Dalton's Commercial Rolling Doors.
3. Fire Doors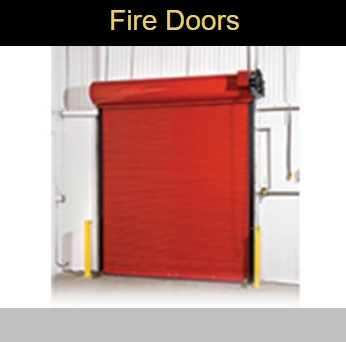 5. Counter Shutters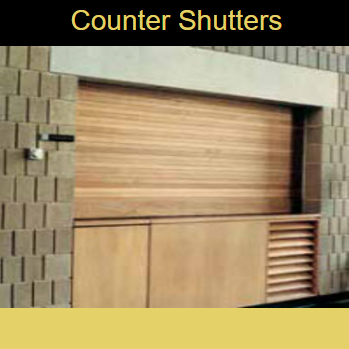 6. Roll Up Sheet Doors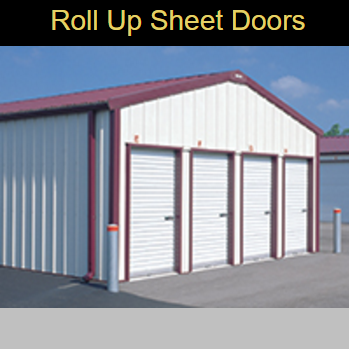 7. Advanced Systems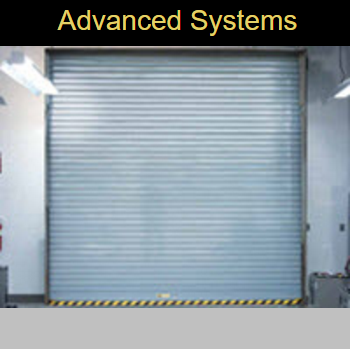 8. Security Shutters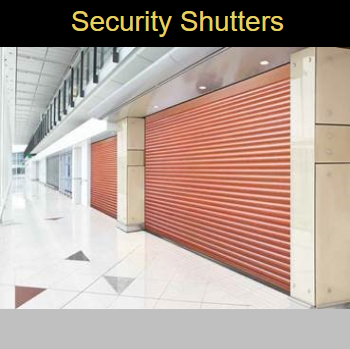 8. High Speed Doors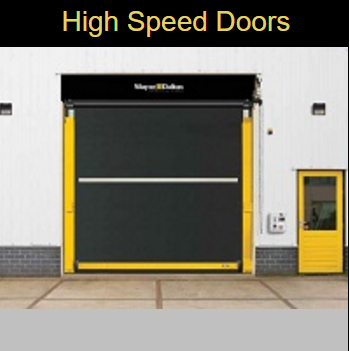 Call us to service and maintain your Wayne Dalton Commercial Sectional Doors and Commercial Rolling Doors.
For more information, please give us a call at 973-471-4060 or email us at: info@dockndoor.com
We service: Northern New Jersey (Bergen, Passaic, Hudson, Union, Essex, Morris, Hudson, Hunterdon, Middlesex, Mercer and Somerset county/counties), Manhattan, New York City, Brooklyn, Queens, Staten Island, Bronx, Westchester and Rockland