Whether you are searching for the right roller door to meet the specs of a new project, or you are updating your existing roller doors, we have an answer that will work. The team at Overhead Door Company of The Meadowlands & NYC has unequalled experience in helping thousands of satisfied clients solve their access and security needs.
Designed and Constructed to Get the Job Done
Selecting the right roller doors for your business requires you to balance a number of different factors, including:
Life cycles and durability
Environmental factors
Security requirements
Aesthetics
Affordability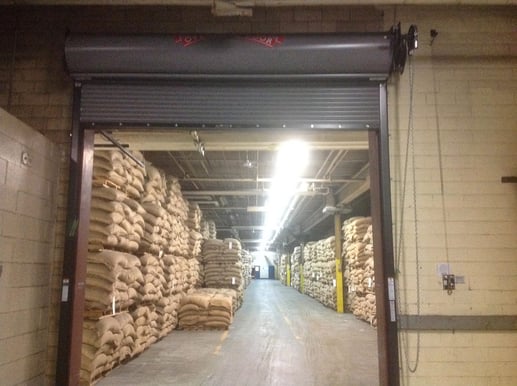 The beauty of our extensive inventory is your ability to choose the right closure solution without compromising on any of your project requirements. Openings of up to 1,500 square feet (139, 355 square meters) are accommodated in the manner you need. You can choose the slat profile, colors, materials and a number of other options to meet your specific requirements. This includes a wide range of security grilles for applications that include industrial, commercial and retail.
You simply provide the specifications and we go to work producing computer-designed rolling doors that provide easy installation, trouble-free use, and long-term dependability.
You can use our rolling doors, gates and grilles anywhere you have a concern over side or headroom. In fact, the advanced design of these doors makes their use an optimum choice even when space is not an issue. From lightweight and economical rolling doors of 26-gauge slats to the 14-gauge C-600 slat model, you can match the size and type of door with the project specs for your openings.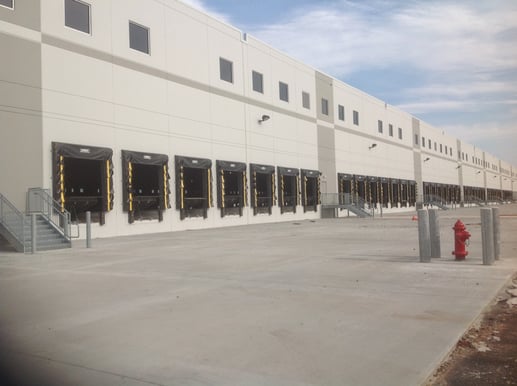 We offer such a wide variety of solutions because every project deals with different factors. You can choose insulated or non-insulated rolling doors, exterior doors to withstand high windload factors, and interior doors or grills to simply control access while maintaining visibility.
In addition to the numerous door choice, you can customize everything from the type of hoist (chain, push-up, crank or electric motor) to the inclusion of pedestrian pass doors.
We'll help you choose the right rolling door solution that fits your budget and specifications.