Commercial Door Operators are very important in providing convenient access and security to your business may it be a warehouse, auto service or firehouse. When Commercial Door Operators are malfunctioning or has a defect it may cause heavy traffic flow, compromise the security of your business and may also lead to unfavorable incidents like accidents or theft in your establishment.
Problems with Commercial Door Operators should not be left unnoticed and should be recognized rightaway before it leads to something more serious. Have your Commercial Door Operators service by our highly skilled team of repairmen at Overhead Door Company of The Meadowlands/NYC. Our team offers effective and quality repairs for Liftmaster Commercial Operators.
LiftMaster provides standard-made systems and features with breakthrough technology solution to match your precise automatic door operator function.
Read more below to see the list of Liftmaster Commercial Door Operators that we repair and service.
Liftmasters Operators allows you to to safely monitor your door and makes it possible for you to control the commercial operator with your own mobile, pc or tablet device. It can handle up to 16 devices or operators. These operators have inseparable Security+ 2.0® Radio Receiver to ensure that door will close or open when needed.
Gearhead Hoist (GH) Style Operator Gearhead Trolley (GT) Style Operator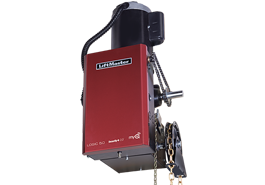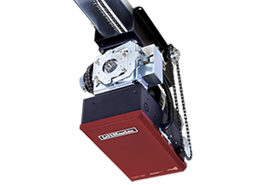 Trolley (T) Style Operator Hoist (H) Style Operator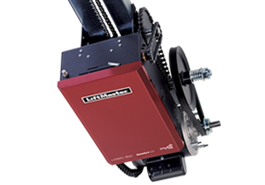 Jackshaft (J) Style Operator Gearhead Slide Door Operator (GSD)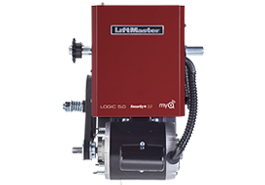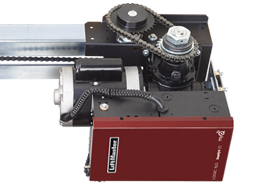 Slide Door Operator (SD)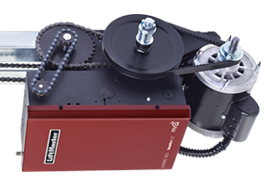 Medium Duty Commercial Door Operators
MT Medium Duty Trolley Operator Medium Duty Hoist Operator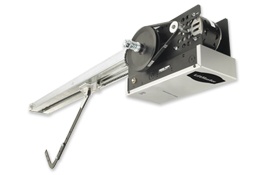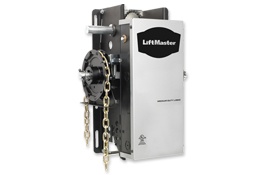 MHS Hoist Operator MJ Door Operator
Slow-Speed Hoist Operator for Rolling Sheet Doors Medium-Duty Jackshaft Operator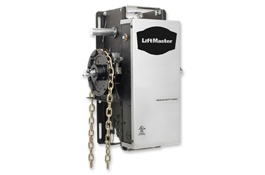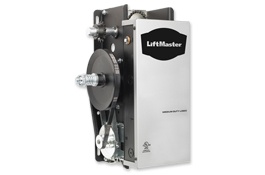 MGJ Door Operator
MGJ Door Operator for Rolling Grilles and Shutters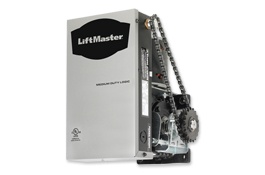 Lightduty Commercial Door Operators are also reliable and tough. They are built to provide security and dependability for applications with limited duration on cycle operations.
Model 3900 Model 3950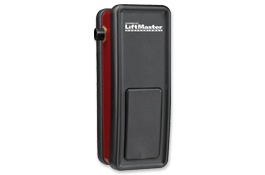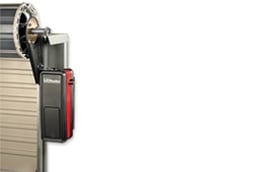 For light-duty commercial standard / 5' sectional doors For commercial rolling sheet door installment only.
ATS/ Advanced Trolley System Light-Duty Trolley Operator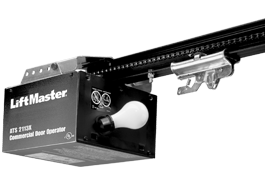 For residential or light-duty commercial door installment
Fire Door Alarm & Detection Systems will signal an alert once there is a sign of an impending danger. It instantly sends an alert to ensure everyone will quickly and safely leave the hazardous area.
Model LM21AFCB Model LM21XPBB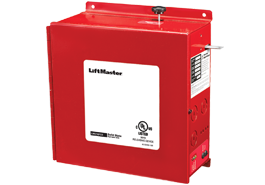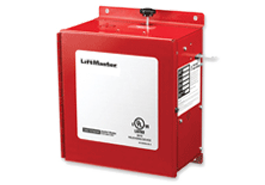 Advance Fire Control Release Device Extended Performance Release Device
LM21XP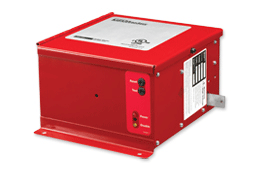 High Performance Release Device
Aside from Commercial Lifting Door Operators they also have variety of additional accessories for any type of Commercial Doors. Additional accessories they have are internet gateway, light curtain,remote light control, remote light switch, light curtain, Monitor Dual-Sided Photo Eyes, Monitored-Retro Reflective Photo Eye for Gate Operator Applications, Encrypted DIP Three-Button Remote Control, Encrypted DIP Single-Button Remote Control, 3-Button Visor Remote Control, and Red - Green Light.
Internet Gateway/828LM Light Curtain/ LC-36A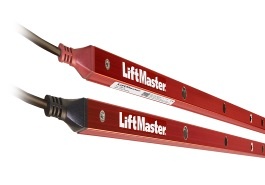 Remote Light Switch/823LM Remote Light Control/825LM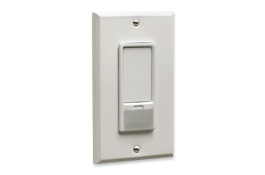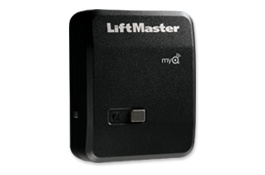 Monitored Retro-Reflective Photo Eye/CPS-RPEN4GM Monitored-Dual Sided Photo Eyes/CPS-OPEN4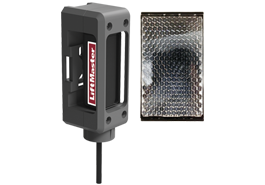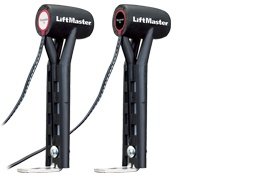 Encrypted DIP Three-Button Remote Control/813LM Encrypted DIP Single-Button Remote Control/811LM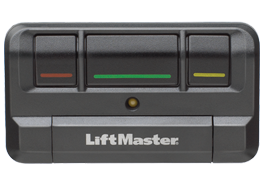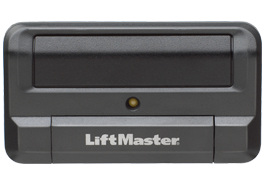 Door & Gate Monitor/ 829LM Timer Light Status Option Card/ TLS1CARD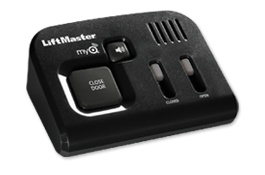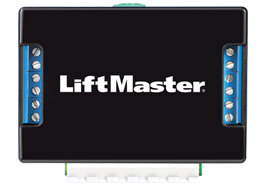 3-Button Visor Remote Control/ 893MAX Red - Green Light/RGL24LY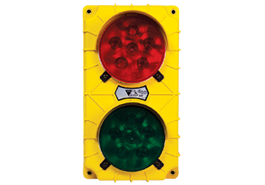 No matter how careful and accustomed you are in handling Commercial Door Operators, they may tend to sustain defect and become damaged due to repeated heavy use, poor maintenance and wrong usage. Get the best and snappy solution for your Liftmaster Commercial Door Operators by calling the most qualified team of repairmen at Overhead Door Company of The Meadowlands/NYC.
For more information, please give us a call at 973-471-4060 or email us at: info@dockndoor.com We service Northern New Jersey (Bergen, Passaic, Hudson, Union, Essex, Morris, Hudson, Hunterdon, Middlesex, Mercer and Somerset county/counties), Manhattan, New York City, Brooklyn, Queens, Staten Island, Bronx, Westchester and Rockland.