If you have an apartment, condo, or loft parking application that calls for a high performance overhead door, you won't find a better alternative to a Rytec door. These state-of-the-art doors are the first choice for a wide range of rolling and overhead door uses that demand reliability without compromise.
Where Industry Standards are only the Starting Point
High-speed and fast-rolling doors represent the latest in overhead door technology. You will find they bring exceptional capabilities to projects that must meet specific environmental and operational challenges.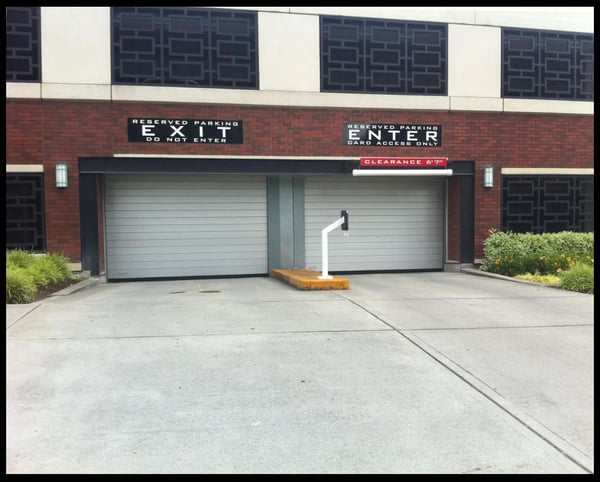 While the overhead door industry publishes specific specifications and standards for these doors, Rytec takes such pride in its products it sees these guidelines only as minimums for the quality doors it delivers. From food and beverage to storage and repair to transit and parking, Rytec always seeks to exceed customer expectations and design specifications.
You'll find that while total reliability is standard for a Rytec door, it is only one of the many additional benefits, including:
Maximal safety
Enhanced productivity
Improved efficiency
Our doors are designed to get the job done over and over, not get in the way. We achieve our high performance goals by constructing our doors with the finest materials and unequaled craftsmanship. When your application calls for a high-speed, high-performance door that provides years of reliable service, Rytec doors stylishly answer that call every time.
Your Partners in Performance
At Overhead Door Company of The Meadowlands & NYC we understand that high-speed and fast-rolling doors for apartment, condo and loft parking must provide reliable and durable service. We provide full installation and maintenance services from the leading manufacturers such as Rytec to ensure you doors open when you need them, every time you need them. Call to discuss your needs today.
For more information, please give us a call at 973-471-4060 or email us at: info@dockndoor.com We service Northern New Jersey (Bergen, Passaic, Union, Essex, Morris, Hudson, Somerset county/counties), Manhattan, New York City, Brooklyn, Queens, Staten Island, Bronx, Westchester and Rockland.
For 24 hour emergency service, please contact us at 800-362-6367.