Overhead Door Company of The Meadowlands - Grateful For an Amazing 2013
2013 is almost over. This is the perfect time of the year to look back, analyze what we achieved and remember how many satisfied customers we have had during the last twelve months. It's important for us to take a moment to thank them for trusting in our products and the quality of our service over the year.
If you are already our customer, then you know that the proper function of an overhead door or a loading dock system is very important for your business. It is important to get doors installed or repaired as quickly and effectively as possible. We couldn't possibly be more grateful for our customers who provide us with the opportunity to use our services. It is customers like you who put a smile on our face, and it is the happiness we see after installation that keeps us going throughout the day.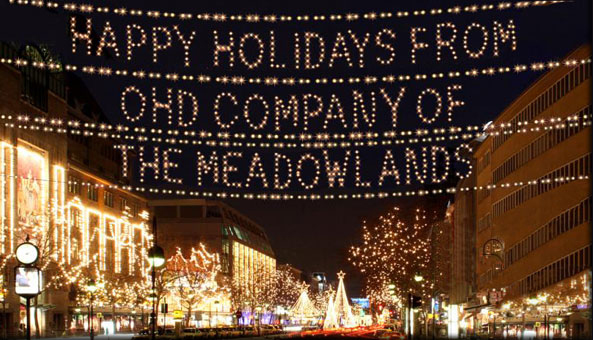 Finally, we would also like to thank our super-techs for doing such an excellent work. For being so passionate about what they do. For caring so much about every single customer. For going out there even at inconvenient times in order to service customers in a professional manner. Thank you for all your efforts during this 2013. We appreciate the time you take to make accurate estimates, install or repair overhead doors and/or loading dock equipment in a safe, timely, and effective manner in rain or snow.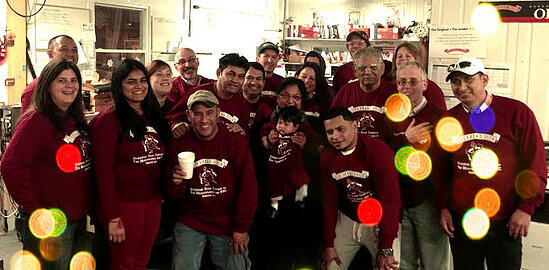 Thank you all and we look forward to working with you in 2014!

Overhead Door Company of The Meadowlands
A Division of Loading Dock, Inc.
20 Meta Lane, Lodi NJ 07644
t. 973-471-4060 | f. 973-471-6707
info@dockndoor.com
www.overhead-doors.com| www.facebook.com/dockndoor.com
www.twitter.com/dockndoor | www.pinterest.com/dockndoor
www.youtube.com/elizabethdockndoor