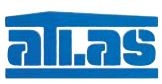 Atlas Steel Products, the manufacturer of Atlas Rolling Doors, was once the leader in coiling or rolling doors in New Jersey. Their Edison, NJ based company provided a whole line of coiling doors for warehouses and manufacturing facilities. Today, Atlas is no longer in business, but it doesn't mean you won't be able to find someone for service, repair or replacement.
Our team at The Overhead Door Company of The Meadowlands/NYC can repair your Atlas rolling door or grille. The gates or doors made by Atlas have some parts that can be difficult to replace. But call us to figure it out.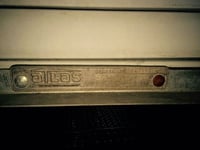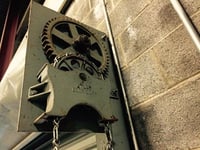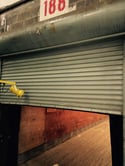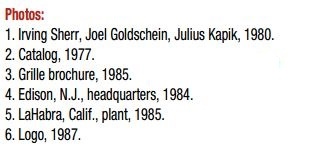 To learn more about other options, check out our product catalog and choose the right commercial door and dock for your facility. Spend some time looking at the sectional doors, rolling steel doors, other industrial doors and the accessories like commercial operators that you can find at the Overhead Door Company of The Meadowlands & NYC. You will appreciate not only our amazing selection but also the level of customer service and care you receive from our team of overhead door experts. You can also read other entries in our blog.
For more
information
, please give us a call at 973-471-4060 or email us at:
info@dockndoor.com
We service Northern New Jersey, Manhattan, New York City, Brookln, Queens, Staten Island, Bronx, Westchester and Rockland.